We've grown to become the second-largest insulation company in the southeastern United States.
Insulation is an essential part of any structure. It serves a few key purposes, including maintaining a comfortable indoor temperature, preventing energy loss and waste, and keeping the noise under control. When you don't have sufficient insulation in your home or business, you may notice that you hear a lot of noise from other rooms or other floors in the space. You could also experience hot and cold spots or struggle to keep it comfortable as the seasons change. At 31-W Insulation, we're experts in all types of insulation. We can determine whether you have enough in your structure, as well as provide solutions if you're lacking in any areas.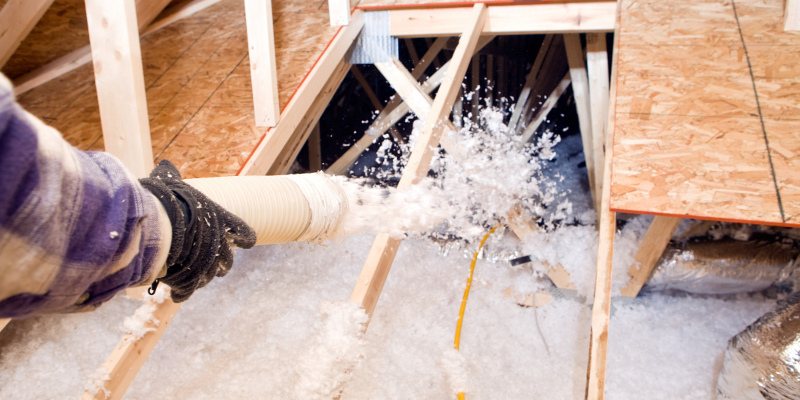 Our selection of insulation includes all the top options, such as batt, rolled, and blow-in foam insulation. We only use products from the leading manufacturers in the industry, such as Demilec USA, Icynene, and Johns Masnville. If you're like most property owners, you may not know a lot about the different types of insulation and what benefits each offers. Since we've been in business for over four decades, we've gained quite a bit of experience in the area of insulation, so we can talk to you about the options and help you determine which will be the best fit in your space.
Over the 47 years we've been serving our clients, we've grown to become the second-largest insulation company in the southeastern United States. Our services are available to those in and around Oklahoma City, Oklahoma. We'll be happy to provide you with answers to any questions you may have and serve all your insulation needs.
---
Outside of Oklahoma, 31w also offer insulation in many states throughout the Southeastern portion of the U.S. Read more about our services in Alabama, Florida, Georgia, Indiana, Kentucky, Missouri, Ohio, North Carolina, South Carolina, Tennessee & Texas.
Similar Services We Offer: