We offer various types of fiberglass insulation from industry-leading manufacturers and can install them to your complete satisfaction.
When most people think about fiberglass insulation, they immediately think of the batt type of insulation. However, there are other types to consider, and here at 31-W Insulation, we are happy to discuss the various options you have as either a homeowner or a contractor with residential and commercial customers.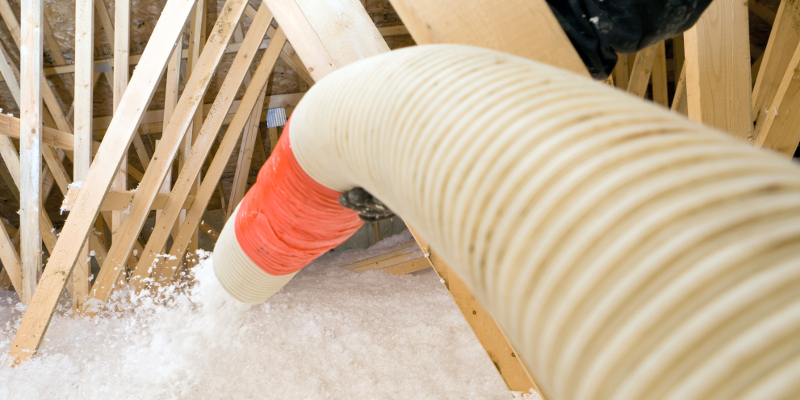 Fiberglass insulation is a popular choice because of its safety, effectiveness, and non-deteriorating insulating power. Whether you are looking for insulation to reduce energy costs, provide sound control between rooms, or keep your home quieter in a noisy neighborhood, we believe that fiberglass insulation can be an ideal solution.
We offer fiberglass insulation from the industry's leading manufacturers, including Owens Corning®, Johns Manville, CertainTeed, and Knauf. Every company has innovative approaches to insulation that make their insulation products a quality solution for any situation. Whether you opt for CertainTeed's Insulsafe® premium loose-fill insulation, Knauf's EcoRoll® roll insulation, Johns Manville's Attic Protector® or Climate Pro® blow-in fiberglass insulation, Owens Corning's EcoTouch® PINK® flexible blanket insulation, or any of the other fiberglass insulation products these companies offer, we are confident you'll enjoy the many benefits that fiberglass insulation can provide for your home.
Choosing the right fiberglass insulation product for your home is only half of the process. The other half is trusting us to install it to manufacturer recommendations, so you get the most energy efficiency and other benefits as possible. Since our inception in 1972, we have grown to be the second-largest insulation company in the Southeast. We didn't get here by accident – we did it by doing things right. If you have any questions about fiberglass insulation as a homeowner or a contractor, don't hesitate to contact us.
---