Fiberglass insulation is a great choice for many spaces and almost any property.
When it comes to keeping your home warm and comfortable, there are a myriad of ways to get the job done! With everything from forced air to fireplaces, you have many options for getting the heat circulating throughout your home. However, when it comes to keeping that heat inside your home, you need good insulation, such as fiberglass insulation from our experts here at 31-W Insulation.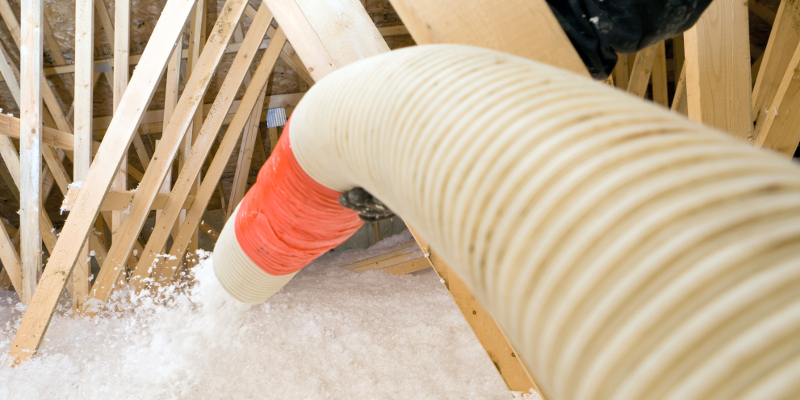 Fiberglass insulation is an interesting material because it is made quite literally from fibrous strands of glass. Glass is naturally a terrible conductor of heat, so choosing it for an insulation source is a no-brainer. Once it was able to be manufactured into a flexible, stable insulation material, fiberglass insulation became an insulator of choice in all types of buildings, including homes, commercial properties, and businesses alike.
Here in Garner, North Carolina, our team at 31-W Insulation is able to help you with any of your fiberglass insulation needs, including insulation replacement, blown-in insulation, insulation installation, and other insulation services. In addition to being very adaptable, fiberglass insulation comes in a variety of R-values, so you can choose the best fiberglass insulation for both your home's efficiency and your budget.
If you are looking for more insulation in your home, we want to help you here at 31-W Insulation. With our wide variety of services, knowledge of many different types of insulation, and decades of experience, we are the ones to count on when you need fiberglass insulation. Let us know today what we can do to help you with your home's insulation needs.
---
Fiberglass Insulation
Fiberglass Insulation in Johnson City, TN
Fiberglass Insulation in Orlando, FL
Fiberglass Insulation in Greensboro, NC
Fiberglass Insulation in Columbus, OH
Fiberglass Insulation in Bessemer, AL