We highly recommend fiberglass insulation for multiple properties.
Is your home cold and drafty? Do you have a hard time keeping different rooms in your home at a consistent temperature? Do you feel like your utility bills are higher than they should be? Even with all your efforts to save energy, you won't get very far unless your home in Columbus, Ohio has adequate insulation.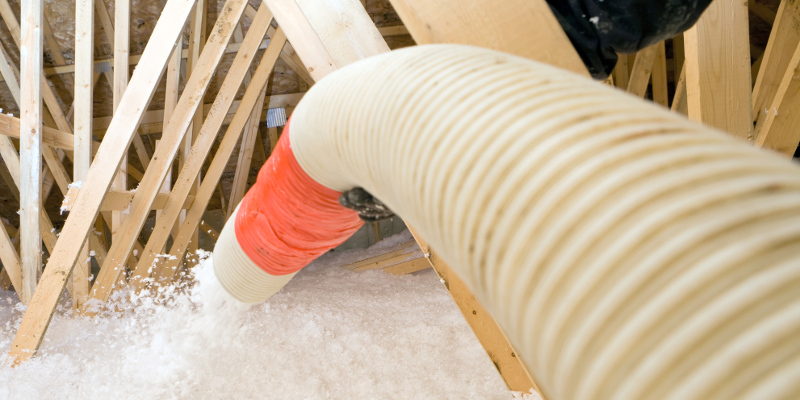 This is where we come in at 31-W Insulation! We offer fiberglass insulation solutions designed to keep heated and cooled air inside your home instead of letting it pass through to the outside. Fiberglass insulation is made from fibrous strands of glass. Since glass is terrible at conducting heat, it is an ideal material for insulation. We highly recommend fiberglass insulation for installation in many types of buildings, including homes, businesses, and other commercial properties.
We're here to help with all your fiberglass insulation needs! For example, if you have old insulation you need removed and replaced with fiberglass insulation, we can do that. Or, if you want fiberglass insulation installed within a new build, we can do that, too. This type of insulation is also available in a variety of R-values, so you can choose the best option for your efficiency and budgetary needs.
Our goal is to make your home more efficient and comfortable with the right insulation. Find out more about fiberglass insulation and if it's the right insulation for your space by getting in touch with us directly at 31-W Insulation.
---
Right here in Ohio, we also offer fiberglass insulation in Middletown & Dayton. 31w is also proud to serve many states throughout the Southeastern portion of the U.S. Read more about our services in Alabama, Florida, Georgia, Indiana, Kentucky, Missouri, Oklahoma, North Carolina, South Carolina, Tennessee & Texas.