Make us your preferred source for home remodeling products.
When you remodel your home, one of the first decisions you have to make is about the materials you'll use. While you don't want to spend a small fortune, you still want a level of quality that ensures a good final result and makes the results of your project last over the years. This is where the home remodeling products we offer here at 31-W Insulation come in! From gutters and garage doors to bath hardware and shower enclosures, we offer the quality products you're looking for at the right price.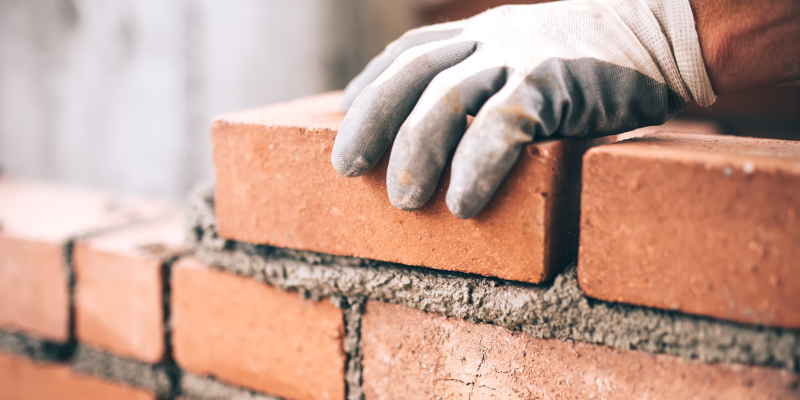 While we got our start back in 1972 doing just insulation, our products and related services have expanded greatly over the years. Today, you can turn to us for insulation, as well as mirrors, fireplaces, gutters, shelving, bath hardware, foam, and more along with reputable installation services that ensure your project turns out how you want.
Your One-Stop Shop for all Home and Commercial Projects
Our home remodeling products are available to homeowners throughout our expansive service area, which covers 48 individual locations in 12 states. In all of these areas, 31-W Insulation is a household name thanks to the superiority of our home remodeling products and the exceptional customer service we provide.
Make remodeling your home a worthwhile investment that enhances your property's overall value by purchasing your home remodeling products from 31-W Insulation. For additional information about our selection of options and the installation services we offer, give us a call today!
---