We offer a wide variety of home insulation options, all from industry-leading manufacturers and expertly installed for maximum benefit.
There are many benefits associated with making certain you have sufficient home insulation for maximum energy savings. The heating and cooling cost savings add up quickly, so your investment can easily be recouped in just a few years. When you also add in that your HVAC equipment will last longer with fewer repair calls and the increased comfort you and your family will enjoy, it becomes obvious that insulating your home makes sense. What also makes sense is turning to us at 31-W Insulation for home insulation materials and our professional installation services.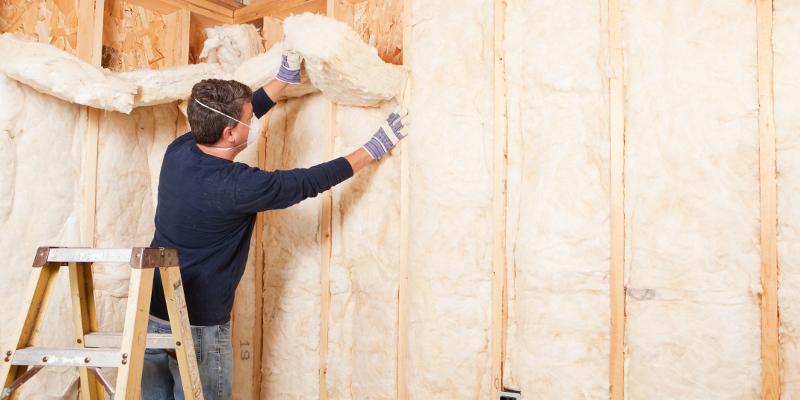 It isn't by accident that we have grown from two locations in one state to 48 locations in 12 states since our inception in 1972. We have accomplished that feat by working with only industry-leading manufacturers and employing experienced and dedicated installers. We currently have more than 600 employees who are true home remodeling professionals.
Your One-Stop Shop for all Home and Commercial Projects
We know that no two homes or families are the same, so we offer a wide variety of home insulation products to choose from. Whether you are looking for batt, rolled, or blow-in foam insulation, you can be confident we'll use only proven products from such companies as Owens Corning®, Johns Manville, CertainTeed, and Knauf.
Whether your goal is to shrink your family's carbon footprint, lower heating and cooling costs, add value to your home, or all of the above, we will provide you with the options available and all pertinent information, so you can make an informed decision about your home insulation installation or upgrade. Contact us today to learn more.
---
Similar Services We Offer: