Insulation
Keep the weather outside where it belongs with our quality insulation solutions.
Shower Doors
Our shower doors come in a variety of beautiful styles.
Garage Doors
Upgrade your garage doors for curb appeal, energy-efficiency, security, and more.
Insulation, Shower Doors, Garage Doors, and More Throughout the Southeast
When it comes to getting quality home improvements for yourself or your customers, you need a company with a long-standing reputation for exceeding expectations. When we started 31-W Insulation in 1972 in Millersville, Tennessee, we didn't envision it would become the second-largest insulation company in the Southeast with more than 600 employees and 48 locations in 12 states. We only knew that we wanted to treat people with respect and provide the best in insulation and other home remodeling services. We still remain under family ownership while being self sufficient in almost every aspect of our services, including having our own truck fleet.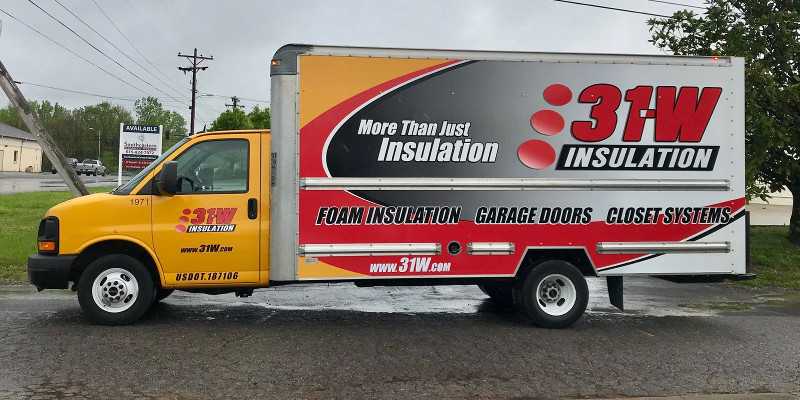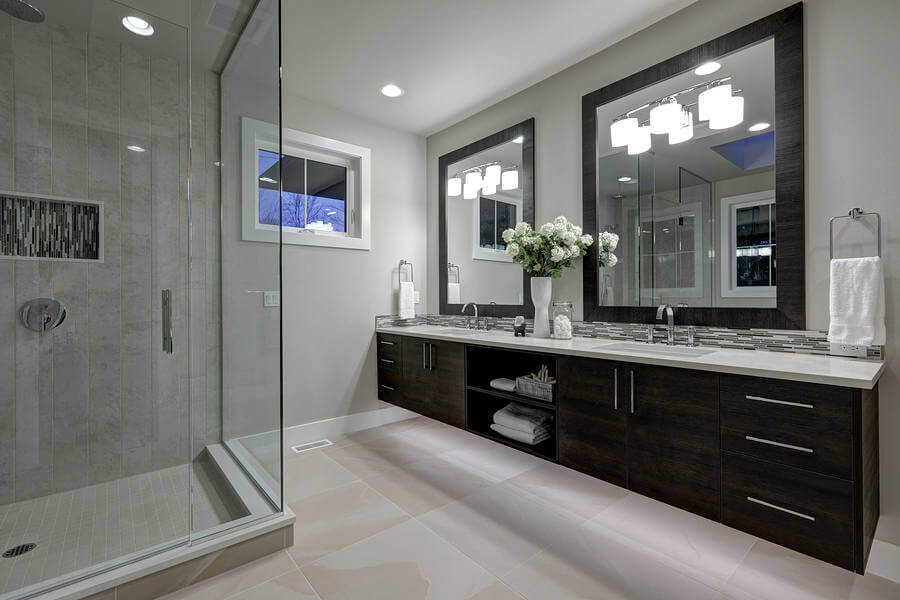 We serve contractors working with both residential and commercial customers, and we also deal directly with the public. Our products and services include bath accessories, garage doors, gutters, insulation, and such home remodeling projects as fireplaces, blinds, shelving, door hardware, and closet systems. We also have a wide variety of top-of-the-line building materials if you are a contractor wanting a reliable source that will fit your customers' needs.
Residential
Home remodeling projects can be huge undertakings, making it crucial for homeowners to entrust their projects to reputable and experienced contractors.
Commercial
As a contractor, you know how important it is to provide your customers with top-notch building materials.
We are great at home insulation, but we don't stop there!
The bottom line is that you shouldn't be fooled by our name, as we do much more than just insulation! We have access to building materials from the industry's leading brands and use our own fleet of trucks to distribute them to our many locations. It is our goal to provide our customers with superior products and exceptional services, while never sacrificing quality. Contact us today to learn more about insulation or any of our home remodeling services or building materials.
What Our Customers Are Saying
"You've come more than highly recommended from a contractor with Frierson. Brian Hunter came out today and I had to cancel my next two appointments for estimates. I was IMPRESSED, and you're HIRED! Thank you!"
Kim W.
Schedule an appointment for your estimate today!
We're proud to offer complimentary in-home estimates for homeowners in Knoxville, San Antonio, Greensboro, Cincinnati, and throughout the southeast. To begin the exciting process of making your home improvement dreams become a reality, contact us today to schedule an appointment for your estimate.