Shelving can provide you with the storage and organization space that you need for your home.
Storage and organization are something that nearly every potential homebuyer has on their list of must-haves. Whether you have a collection that you want to display or need more usable space, our team at 31-W Insulation has the shelving solutions that you have been looking for in your area.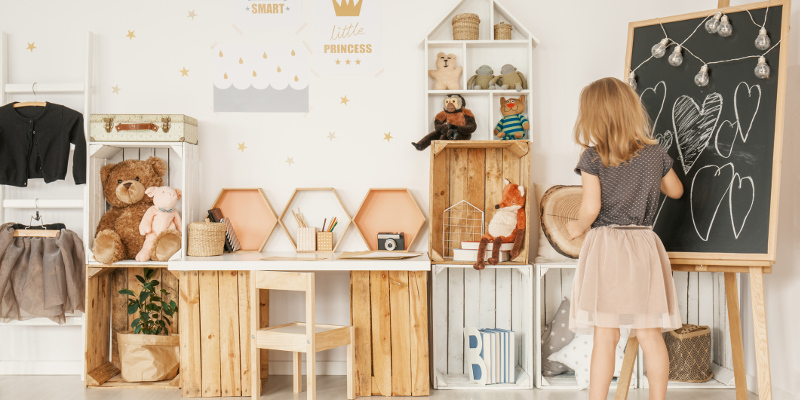 We provide unique storage and shelving solutions for homes and businesses in the Southeast United States. If you have a lack of closet space, a cluttered pantry or laundry room, or an underused guest room, we can help! We will come to your home, analyze your storage needs and provide an onsite quote.
Our closet organizers are designed around your needs and preferences. Shelves, drawers, hanging areas and other accessories work together to maximize capacity and as much as double the amount of usable storage space. Finally, you can have a beautiful, practical closet designed around your needs and preferences!
Shelving does more than just provide vertical storage spaces; it also helps you to keep things clean, organized, and streamlined. When you call us at 31-W Insulation, we will help give you the shelving options you need for your storage space and help you design the space in such a way that you'll be able to save time, whether you're preparing a meal or needing to get dressed and rush out the door.
If you have questions about our shelving and organization services, we would love to help you. There's nothing quite like the feeling of a tidy, well-displayed space, and we want you to have that same enjoyment in your home. Please give us a call today!
---