We offer a variety of foam insulation choices to meet your objectives.
At 31-W Insulation, we believe in giving our customers as many options as possible when it comes to home remodeling projects such as upgrading attic insulation. That is why we have chosen more than one insulation manufacturer, although all those we utilize in our insulation projects are the industry's most reputable and reliable. When it comes to your foam insulation choices, we offer products from Demilec USA, Icynene, and Johns Manville.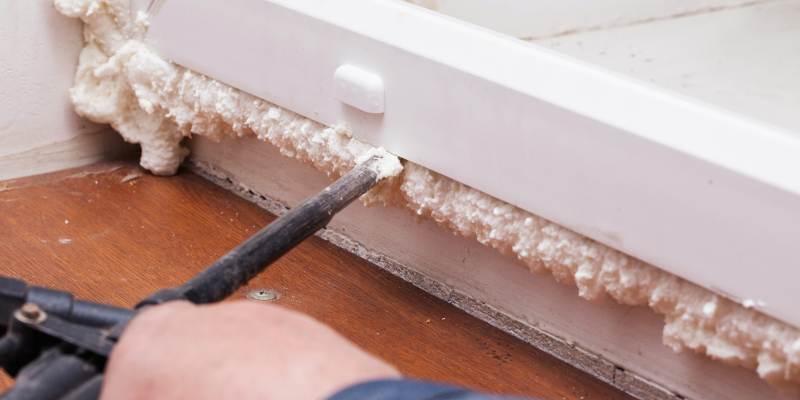 Demilec USA- We trust this company as they have been an industry leader in spray foam insulation for over 30 years. We also love that they are available 24 hours a day, 7 days a week for service and support. Their products are environmentally friendly with dependable performance as a thermal barrier, sound barrier, and air intrusion barrier.
Icynene- Spray foam insulation from Icynene has been extensively tested and approved by various highly respected global product approval agencies. Since the company's inception in 1986, Icynene insulation has been installed in more than 425,000 commercial and residential buildings.
Johns Manville- It's easy to insulate your home with the high-quality products from Johns Manville. With a focus on innovation, research and development, and protecting the environment, the engineers behind Johns Manville insulation offer many options to meet your unique needs.
If you would like to know more about these foam insulation choices in depth, contact us today to schedule a complimentary consultation. Since 1972, we have grown to become the second largest insulation company in the Southeast, and we are confident that experience will be a contributing factor to fulfilling your insulation needs to your complete satisfaction. Call today to learn more.
---
31w also offer foam insulation choices in many states throughout the Southeastern portion of the U.S. Read more about our services in Alabama, Florida, Georgia, Indiana, Kentucky, Missouri, Ohio, Oklahoma, North Carolina, South Carolina, Tennessee & Texas.