Blinds give you lots of style and privacy options for your window dressing.
In the home styles of today, the focus is often on open-concept design with lots of light and an airy feeling. While this style does a great job at making a space feel large, open and roomy, it can also leave you with a lot of windows to cover for privacy when you want it. Here at 31-W Insulation, we are here to help you with window covering options for your property, and one of the most popular of those is blinds.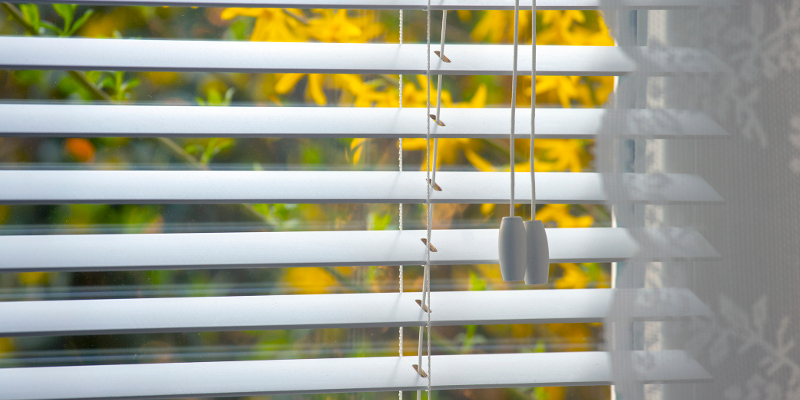 When you choose blinds from 31-W Insulation for your window coverings, you will have a wide variety of style, color and material options to choose from. With our variety of blinds, you'll be able to decide if you want to use them as stand-alone window coverings or in conjunction with another option such as curtains or drapes. Furthermore, you can adapt your blinds to match each room in your house instead of going with a builder-basic, one-size-fits-all solution for a more customized look. No matter how you choose to style your blinds, they will look great as a finished product.
At 31-W Insulation, our blinds give you the option of privacy when you want it and a light and breezy feeling when you don't. Along with our blind installation services, you can count on your blinds lasting for many years, looking consistently great, and being easy to maintain and operate during that time. We would love to talk more about our blind options for you, so please contact us today with more information.
---
Blinds in Garner, NC
Blinds in Johnson City, TN
Blinds in Orlando, FL
Similar Services We Offer: