Cellulose insulation is ideal for increasing energy efficiency in existing residential and commercial structures.
Cellulose insulation is a loose-fill product that can be used in enclosed walls and attics to increase energy efficiency in an existing structure. It is an ideal option for retrofits where it would be impractical to remove walls or siding to put in batts. At 31-W Insulation, we use only quality cellulose insulation materials from trusted, reputable insulation manufacturers.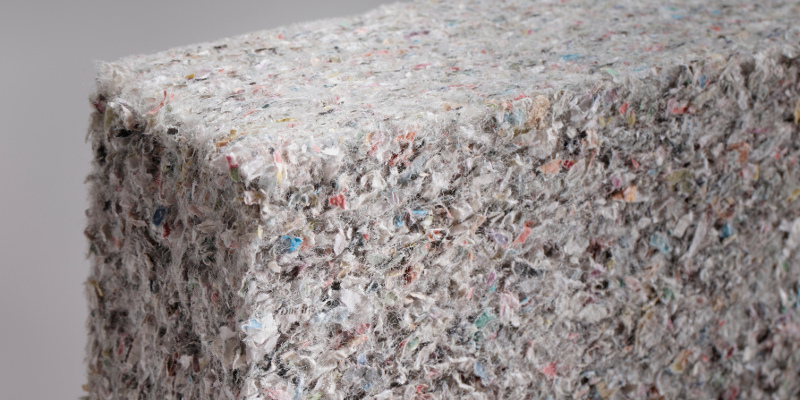 Loose-fill blow-in cellulose insulation is most commonly made from waste paper products that have been recycled, so it is a great option if you are looking for an eco-friendly insulation material. There are several different products on the market to choose from, and we will always take the time to provide you with a comprehensive explanation of the cellulose insulation products we use, so you can make an informed decision.
One of the questions that we often get asked about cellulose insulation is whether it is a fire hazard, since it is made from paper. The answer is that while the paper would be combustible, it is treated with a Class I fire retardant so that it remains completely unaffected and will not ignite.
We offer our cellulose insulation as part of our building material products for contractors serving residential and commercial customers, and we also handle the sale and installation of this insulation to homeowners. We have 48 locations in 12 states with our own fleet of trucks handling the distribution of cellulose insulation from the manufacturers to our locations. If you would like to know more about this product or any of the insulation and other building materials and services we offer, don't hesitate to contact us.
---