Choosing electric fireplaces will give you even, efficient heating at a friendly price point.
Brrrr! Do you feel that cold snap in the air? When the temperatures start to show signs of winter, there are few things that are as warm and comforting as curling up in front of your fireplace with a blanket or a warm drink. If you don't have a fireplace, but also don't want to alter the interior of your home, and electric fireplace might just be the perfect compromise! Here at 31-W Insulation, the one thing we don't want you to compromise on is quality, which is why we recommend coming to us for your electric fireplace selection.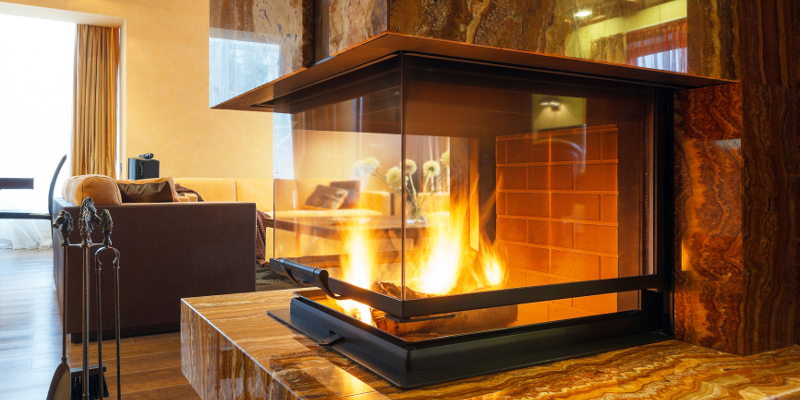 At 31-W Insulation, we have a variety of electric fireplaces for you to choose from. Many of our electric fireplaces can blend in perfectly to existing décor, making them a fun and inexpensive way to make a luxurious-looking upgrade without much time or effort. When you have an electric fireplace, the only thing you need to do to start a warm and comfortable "fire" is flip a switch or push a button on a remote, and you'll have warm, safe, efficient heat at your fingertips.
There are many benefits of choosing electric fireplaces over other types of fireplaces, just one of which being the more-affordable price point. Electric fireplaces burn cleanly, so you don't have to worry about smoke or soot inside your home. Electric fireplaces also create an even, radiating warmth, instead of hot spots. When you are chilly, coming home to an electric fireplace can be oh so comfortable!
If you have questions about electric fireplaces, we would like to answer them here at 31-W Insulation, so please contact us today!
---
Electric Fireplaces in Garner, NC
Electric Fireplaces in Johnson City, TN
Electric Fireplaces in Orlando, FL