When considering fireplaces, gas fireplaces have many benefits.
Often when you are looking for a home to purchase, something that home buyers will request time and time again is a fireplace. When you want to install a fireplace or are looking at your options in purchasing a home with a fireplace, we here at 31-W Insulation would encourage you to investigate gas fireplaces. Gas fireplaces have many benefits, and we thought we would discuss a few of those benefits here.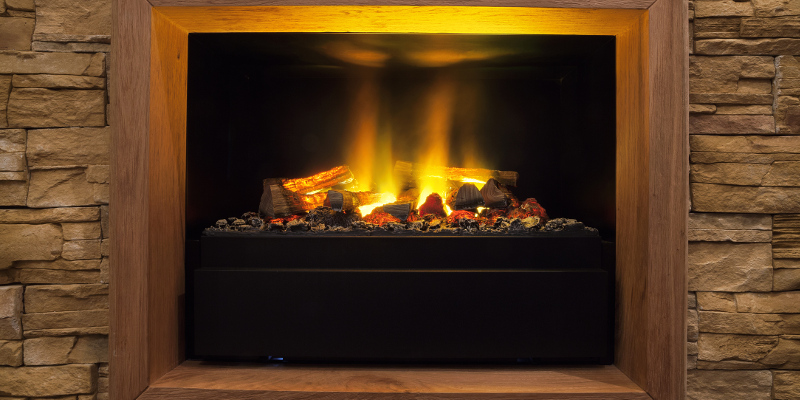 First and foremost, with a gas fireplace, you don't ever have to chop wood! No splinters, no running out of wood when you want a fire, and no worry about spiders. With a gas fireplace, you'll always have a fireplace that is ready to cast a warm glow about your room.
Second, a gas fireplace is better for those who suffer from allergies. Because of the ash and soot that can be released into a room when you use a traditional wood fireplace, a gas fireplace is a much cleaner option for the air inside your home.
Third, when you have a gas fireplace, you have a way to heat your home even if the electricity goes out. This reliable source of heat isn't one that you need to monitor and worry about it extinguishing in the night on its own.
Finally, gas fireplaces can be a safer option for families with pets or young children. Without the embers, fire tools, soot, and accessible flames, you can feel more comfortable enjoying your fireplace.
We would love to talk about gas fireplaces more with you here at 31-W Insulation, so please give us a call today to learn more!
---
Gas Fireplaces in Garner, NC
Gas Fireplaces in Johnson City, TN
Gas Fireplaces in Orlando, FL