Our selection of gutter systems will ensure that your foundation remains safe from water damage.
Here at 31-W Insulation, we understand that you want to do everything you can to protect your home from damage. Protecting your home can include things like taking proper precautions for severe weather or getting regular treatments to repel termites, but something you may not have considered is updating your gutter system. Gutter systems perform an important function for keeping your home in good repair, diverting water away from the foundation of your home so that it won't soak in and do damage. At 31-W Insulation, we offer the latest in gutter system technology to keep your home safe and dry.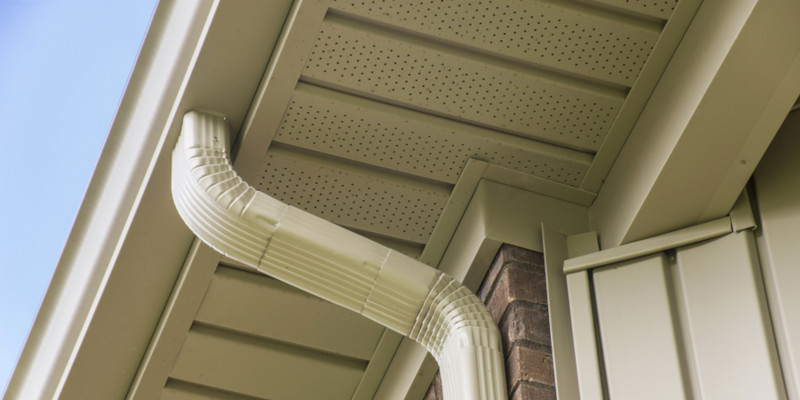 Our mission at 31-W Insulation is to provide homeowners like you with the very best in home improvement products, so you can make sure your home remains a place that you love spending time in year after year. If you are in the market for new gutters, you can come to us for gutter systems that not only perform their main function better than the ones you have, but can also eliminate clogs and the need to clear them out. There are very few people who want to spend more time cleaning their gutters, and our updated gutter systems can offer you a reprieve from that particular task.
At 31-W Insulation, we want to help you make the best decisions for your home. If you are in need of new gutters, or just want some that you don't have to clean, then give us a call to learn more about what our gutter systems can do for you.
---
Gutter Systems in Garner, NC
Gutter Systems in Johnson City TN
Gutter Systems in Orlando, FL
Similar Services We Offer: