We offer an ideal balance of affordability and quality with our home remodeling products.
If you are looking for a place you can trust for quality home remodeling products for your Columbus, Ohio home, look no further than 31-W Insulation. We offer a wide variety of products that we have scoured the country for that meet our high standards for quality and reliability. We have been able to balance affordability and quality in a way that few other companies even attempt to do. To be fair, we've had more time to accomplish this feat, as we've been in business since 1972 and have been able to forge strong and mutually beneficial relationships with top manufacturers of home remodeling products.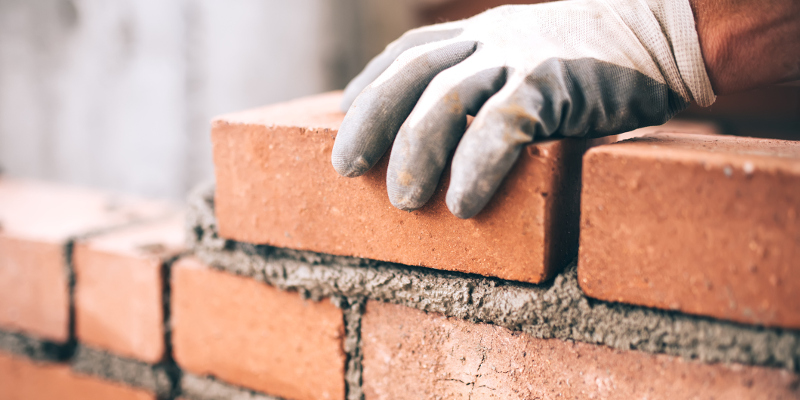 Our home remodeling products encompass many of the improvements you would want to make to your home. For example, we offer several types of garage doors so you can find the one that provides security, functionality, and beauty to your home. Other home remodeling products we offer include insulation, gutters, fireplaces, and a host of after-paint products, including blinds, door hardware, closet systems, bath hardware, shelving, and shower enclosures. Don't hesitate to ask us if we can supply the home remodeling products you need to finish a renovation you have in mind!
Our professional installation team is on hand to help should you also want your home remodeling products to be installed for you. This is highly recommended for products that require safety protocols, specialized equipment, or expertise that you might not have. We are happy to address any questions you have so you can make an informed decision about the home remodeling products you select and regarding installation. Contact us today to learn more.
---
Right here in Ohio, we also offer home remodeling products in Middletown & Dayton. 31w is also proud to serve many states throughout the Southeastern portion of the U.S. Read more about our services in Alabama, Florida, Georgia, Indiana, Kentucky, Missouri, Oklahoma, North Carolina, South Carolina, Tennessee & Texas.