Choose our home remodeling products to enhance your house.
Adding new features to your home and upgrading certain aspects is always worth the investment, as long as you start with the right products and materials. To ensure quality outcomes for our next home remodeling project, you need home remodeling products and our accompanying services from 31-W Insulation. You can see our home remodeling products in homes throughout the Garner, North Carolina area, and we are eager to help you enhance your home's aesthetics, functionality, and value.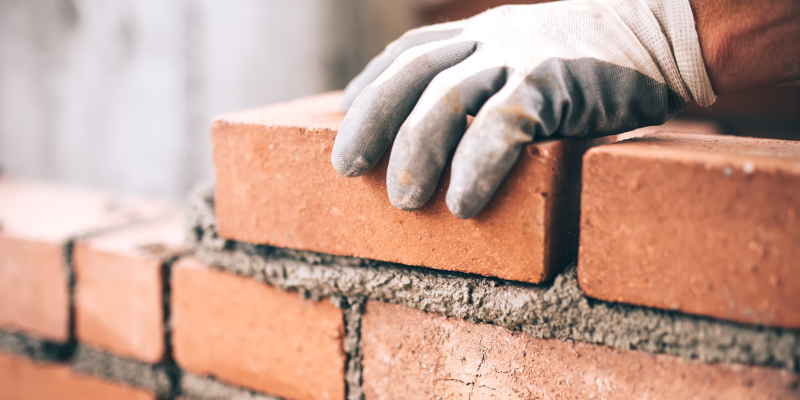 Our home remodeling products include mirrors, insulation, fireplaces, gutters, shelving, garage doors, bath hardware, door hardware, and shower enclosures. We can also do the installation work for all of these products, so you achieve the professional finish you want for your home. All our home remodeling products come from high-quality manufacturers, so you can rest easy knowing you're getting superior results for your home.
We have served countless satisfied homeowners since 1972, and our selection of home remodeling products is just part of the reason why our reputation and operations have grown over the years. In fact, we complement our products and installation services with excellent customer service that's hard to find elsewhere in the home improvement industry.
We would be happy to give you an in-home estimate for your upcoming project and suggest the right home remodeling products for your vision. Contact us at 31-W Insulation today to find out more about our products, services, and what we can do for you!
---
Right here in North Carolina, we also offer home remodeling products in Concord, Greensboro & Conover. 31w is also proud to serve many states throughout the Southeastern portion of the U.S. Read more about our garage door openers services in Alabama, Florida, Georgia, Indiana, Kentucky, Missouri, Ohio, Oklahoma, South Carolina, Tennessee & Texas.