Choose fiberglass insulation for your home.
You want to add insulation to your home and visuals of pink rolls of insulation start to come to your mind. Although the pink batt insulation is popular and works well for many houses, there are other types to consider for your Louisville, Kentucky home, like fiberglass insulation.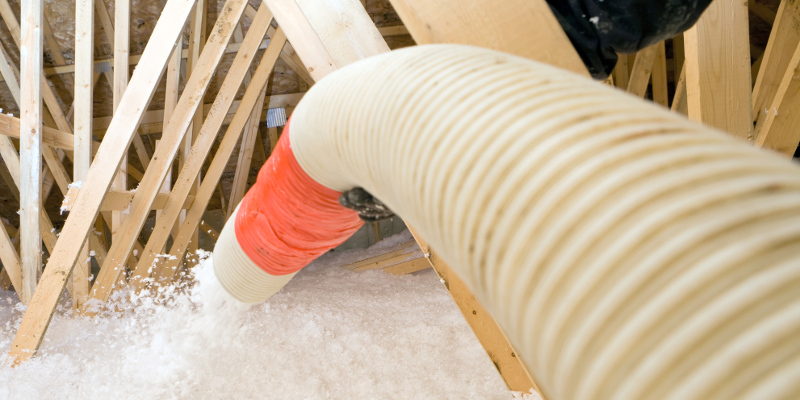 At 31-W Insulation, we often recommend fiberglass insulation because it doesn't deteriorate over time, it's safe, and highly effective. You'll likely notice a difference in how much you pay to heat and cool your home, how quiet your home is, and the overall comfort level of your house after installation.
We only install fiberglass insulation from leading manufacturers in the industry, like Johns Manville, CertainTeed, Knauf, and Owens Corning®. We'll consult with you at the beginning stages of your fiberglass insulation project to identify how much, what type, and where to put it.
After we've laid out plans for your fiberglass insulation, we'll take care of the entire install. This means we'll come in at a time that's convenient for you, put in your new insulation, and leave without a trace. We've been working with insulation since we got our start back in 1972, and we're always happy to share our knowledge about the insulation industry with you.
Trust us to install your fiberglass insulation according to manufacturer instructions to keep your home comfortable and efficient all year round. Get a quote from us now on new insulation by calling us or filling out the form on our website.
---
Right here in Kentucky, we also offer fiberglass insulation in Guthrie, Bowling Green, Nicholasville & Henderson. 31-W is also proud to serve many states throughout the Southeastern portion of the U.S. Read more about our services in Alabama, Florida, Georgia, Indiana, Missouri, Ohio, Oklahoma, North Carolina, South Carolina, Tennessee & Texas.