Is your home properly insulated? Let us help you with insulation varieties and services for maximum comfort.
Did you know that nearly 9/10 homes are suffering from inadequate insulation? Insulation only needs to be done to a bare minimum to keep a home warm enough to prevent damages, so that is usually the only amount of insulation that is installed. While this will keep pipes from freezing and prevent ice from forming on the roof in cold climates, it doesn't create an efficient environment for your home. Here at 31-W Insulation, we want to make sure your home is as comfortable and efficient as possible with our variety of insulation services, such as: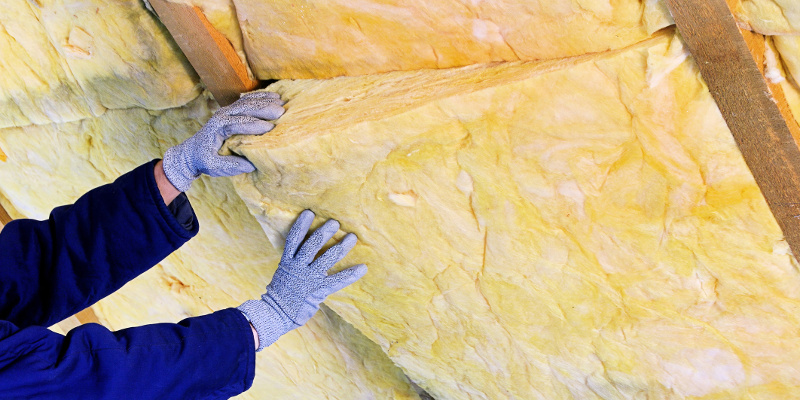 Insulation Replacement
Attic Insulation
Home Insulation
Insulation Installation
This is just a sampling of the insulation services that we offer with the many different types of insulation that we are able to help our customers choose. With choices such as batt insulation, cellulose insulation, spray foam insulation, fiberglass insulation, and blown insulation, you'll have plenty of choices to choose from so that every nook and cranny of your Garner, North Carolina area home can be properly insulated.
With many years of experience working with insulation, our experts here at 31-W Insulation can ensure that your home is getting the proper insulation for the area and also for your budget. We have been working with customers just like you for decades, and we have the experience that is needed in order to take care of your insulation needs. For questions about insulation for your home, just give us a call today!
---
Insulation
Insulation in Johnson City, TN
Insulation in Orlando, FL
Similar Services We Offer: