We offer a wide variety of insulation options so you can meet the objectives you have in mind.
It can be mind-boggling to think of how expensive it would be to heat or cool a home if it were not for insulation. Even being under-insulated is better than no insulation at all. However, if you want to enjoy the lowest utility bills and the most comfort in your Cumming, Georgia home, we recommend contacting us at 31-W Insulation to have your home's insulation assessed. With experience in insulation dating back to 1972, it is safe to say that we know a thing or two about achieving superior energy efficiency. We love when customers get back with us after we've upgraded their home's insulation to tell us how much lower their bills are running.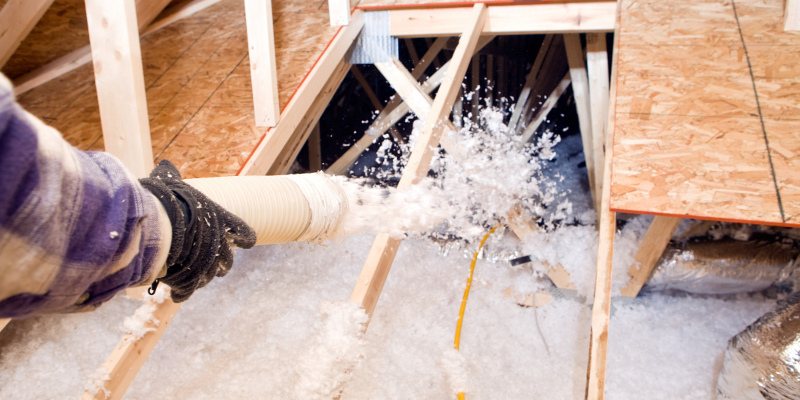 It is a common misconception that once a home is built and insulated, you never have to think about insulation again. The reality is that insulation can become less effective and may get damaged. It might also be a type that was the best at the time it was installed, but with innovations in the industry, there are better choices now. If you are noticing areas that feel colder in the winter or hotter in the summer, it could be because the insulation in that area of your home isn't doing its job anymore.
We offer a wide variety of insulation options so that we can meet your objectives. We'll be happy to explain what each type is, what it costs, its anticipated lifespan, and its advantages, so you can make an informed decision. Options include cellulose insulation, batt insulation, spray foam insulation, and more. Don't hesitate to reach out to us to discuss your home insulation needs.
---
Right here in Georgia, we also offer insulation in Woodstock & Jonesboro. 31w is also proud to serve many states throughout the Southeastern portion of the U.S. Read more about our services in Alabama, Florida, Indiana, Kentucky, Missouri, Ohio, Oklahoma, North Carolina, South Carolina, Tennessee & Texas.
Similar Services We Offer: