If we suggest cellulose insulation for your home, it is because it fits your objectives and will provide an excellent return on your investment.
If you are looking for an eco-friendly solution for adding insulation to your Oklahoma City, Oklahoma home, we advise considering cellulose insulation. Not only is it created from recycled materials, keeping a million tons of paper and other waste out of our landfills each year, but the process to make cellulose insulation is also more energy efficient. At 31-W Insulation, we have seen many different types of insulation in our long history, but few are as quite as useful as cellulose insulation when it comes to retrofitting a home.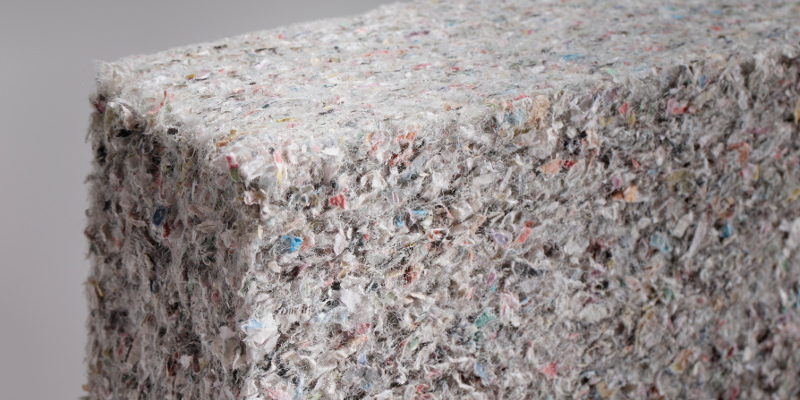 You can count on us to use only high-quality cellulose insulation crafted by the top manufacturers in the industry. You don't have to have spent much time in this area to know how important it is for your insulation to protect you from chilly winter nights and exceptionally hot summer days. We recommend cellulose insulation because it will never drop below the intended R-value even if it were to settle over time. It will also continue to act as a sound barrier, making your home a quieter place.
Since our company's inception in 1972, we have always put our customers' needs first when recommending insulation products for their home. You can rest assured that if we suggest cellulose insulation, it is because it fits with your objectives and will give you the best return on your investment. Being upfront and straightforward with our customers is part of the reason why we've grown to include 48 locations in 12 states.
If you have any questions about cellulose insulation, don't hesitate to reach out to us. We'll be happy to assess your home and give you valuable information about the types of insulation that will reduce your utility bills, make your home more comfortable, and provide plenty of other benefits, as well. Call today to learn more.
---
Right here in Oklahoma, we also offer Cellulose Insulation in Tulsa. 31-W is also proud to serve many states throughout the Southeastern portion of the U.S. Read more about our services in Alabama, Florida, Georgia, Indiana, Kentucky, Missouri, Ohio, North Carolina, South Carolina, Tennessee & Texas.