Cellulose insulation can help improve your building's efficiency in an environmentally friendly way.
There are a number of different options when it comes to insulation for residential and commercial buildings. One example is cellulose, which is a type of insulation made from recycled paper products. Environmentally concerned property owners are often especially interested in cellulose insulation because it is made of eco-friendly materials. It's a good option to use in green buildings and other structures where protecting the environment is a major concern.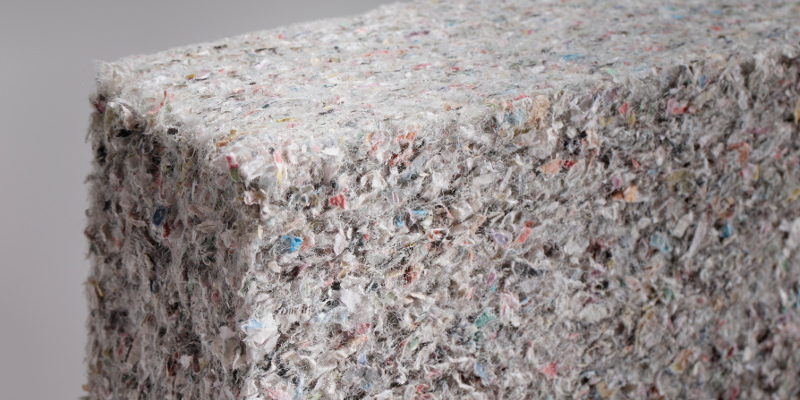 At 31-W Insulation, cellulose insulation is one of the options we offer to customers in and near Charleston, South Carolina. We're a leading provider of insulation solutions and have been for more than 40 years. When you contact us to learn more about the different products and services we offer, we can schedule a consultation to discuss the insulation needs in your home or business, as well as provide more details about the advantages of each type. Cellulose insulation can help improve your building's efficiency in an environmentally friendly way.
We work with property owners and contractors to deliver insulation solutions that benefit everyone involved, whether you need maintenance on your existing insulation, replacement of damaged or outdated materials, or installation of new materials. When installing cellulose insulation, we use high-quality products from leading brands that are designed to last and deliver the benefits you want. Energy efficiency and a more comfortable indoor atmosphere are two of the top benefits that come with upgraded insulation, and our team can help you take advantage of those benefits. Contact us at 31-W Insulation to schedule your complimentary consultation.
---
Right here in South Carolina, we also offer cellulose insulation in North Charleston, Greenville, Summerville, Columbia & Myrtle Beach. 31w is also proud to serve many states throughout the Southeastern portion of the U.S. Read more about our services in Alabama, Florida, Georgia, Indiana, Kentucky, Missouri, Ohio, Oklahoma, North Carolina, Tennessee & Texas.