At 31-W Insulation, we're one of the top insulation companies in the Southeast U.S.
Although a number of insulation companies offer service in and around Charleston, South Carolina, not all deliver the same results. Insulation is a crucial component in any structure, and improper insulation or the use of the wrong product can have major consequences. When you're comparing insulation companies for your needs, it's important to look at a few aspects of what they offer to customers. The first is the range of products they provide. Every structure or project has its own unique needs, so you want to be sure that your insulation contractor understands the differences between the various types of insulation and can make a strong recommendation. Another aspect to consider is whether the insulation company has experience in the industry.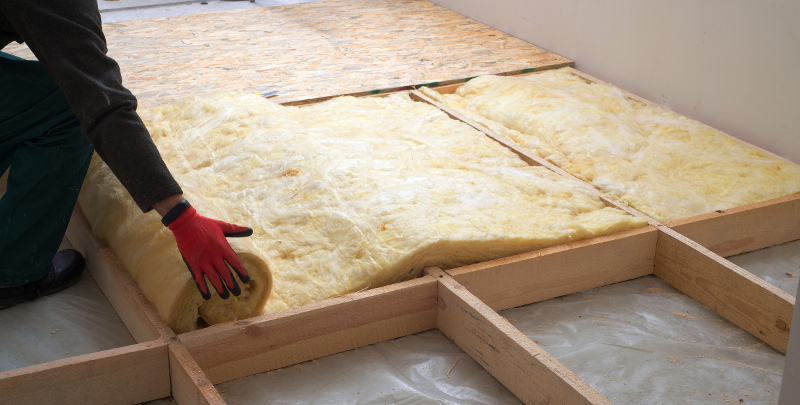 At 31-W Insulation, we're one of the top insulation companies in the Southeast U.S. We offer our services to property owners in Charleston, South Carolina and surrounding areas. With more than 40 years of experience, we're the team you can count on for all your insulation needs. Whether you're looking for insulation replacement or installation, or if you just need to make sure your structure has enough insulation to maintain good efficiency, we can help. We carry a selection of products from the leading brands in the industry. Our technicians can also provide information about the different insulating materials available to help you choose the type that is the right fit for your needs. Give us a call at 31-W Insulation for more information.
---
Right here in South Carolina, we are one of the most trusted insulation companies in North Charleston, Greenville, Summerville, Columbia & Myrtle Beach. 31w is also proud to serve many states throughout the Southeastern portion of the U.S. Read more about our services in Alabama, Florida, Georgia, Indiana, Kentucky, Missouri, Ohio, Oklahoma, North Carolina, Tennessee & Texas.
Similar Services We Offer: