If your power bills are spiking at your home or business, it might be time to consider insulation replacement.
Some insulation can last for the lifespan of a home (between 80 to 100 years) in certain situations, but there are outside factors that make this often not true. Over time, insulation can get wet and start to break down, which reduces its effectiveness. There are other outside forces that can damage your insulation, such as fire, bugs, or even rodents. You might need insulation replacement in your home if you've experienced any of those outside influences.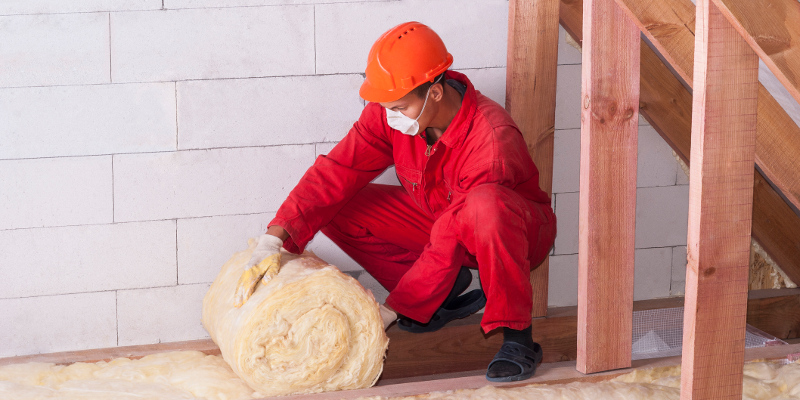 Having the right insulation in your home can save you upwards of a thousand dollars a year off your energy bill. The cost of insulation replacement can be offset by lowering those large energy bills. Our experienced technicians know what to look for and can inspect your property to see if insulation replacement is right for your home. We provide a variety of insulation types, from sprays, to batts, to blown-in insulation. Whatever is needed for your home we can provide.
Our business, 31-W Insulation, was started in 1972 and has been around for over 40 years and is now spread across 12 states. We're a family-owned and operated business. Our employees are trained the right way to inspect and install insulation in your home to help you save over the years. Your satisfaction is guaranteed when we do a job for you. If you're near the North Charleston, South Carolina area and need any type of insulation work, then give us a call today to schedule an appointment for one of our well-trained technicians to service your home.
---
Right here in South Carolina, we also offer insulation replacement in Greenville, Columbia, Myrtle Beach, Charleston & Summerville. 31w is also proud to serve many states throughout the Southeastern portion of the U.S. Read more about our services in Alabama, Florida, Georgia, Indiana, Kentucky, Missouri, Ohio, Oklahoma, North Carolina, Tennessee & Texas.