If you think you need insulation replacement, give our team a call to get our experts on the job.
Our team here at 31-W Insulation understands that you want to keep your home comfortable. While the vast majority of homes in the Orlando, Florida area are equipped with air conditioning to help you do that, air conditioning by itself is insufficient. The other key component for keeping your home cool is high-quality insulation, a protective layer that impedes the transfer of heat energy. If your home isn't properly insulated, or your insulation is breaking down, then you'll have a hard time maintaining a comfortable indoor temperature. Fortunately, if you find yourself in such circumstances, you can turn to our team at 31-W Insulation for insulation replacement.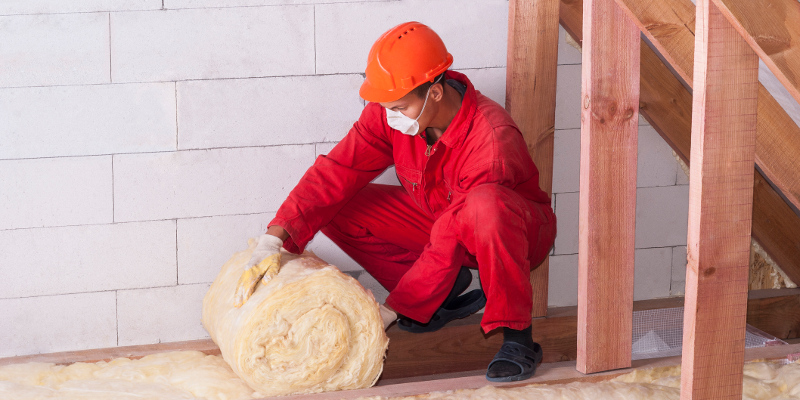 When your insulation stops being effective, it can be tempting to take a DIY approach to insulation replacement in order to cut costs. We at 31-W Insulation strongly urge you not to do this, and to enlist professionals to take care of it instead. Insulation replacement is a messy, labor-intensive process that requires a lot of experience to pull off well and on a reasonable timeline, and on top of that traditional insulation materials like fiberglass are dangerous to handle if you don't know what you're doing. Instead of struggling through this process on your own to uncertain results, we encourage you to call our team to get the job done right the first time.
We at 31-W Insulation want to help you keep your home cool and comfortable this summer and all the summers after that. If you think that you may be in need of insulation replacement, simply give our team a call to get started.
---
Right here in Florida, we also offer insulation replacement in Jacksonville, Tampa & Pensacola. 31w is also proud to serve many states throughout the Southeastern portion of the U.S. Read more about our services in Alabama, Georgia, Indiana, Kentucky, Missouri, Ohio, Oklahoma, North Carolina, South Carolina, Tennessee & Texas.