Our experts can assist you with insulation replacement services.
Are you looking for help with your insulation? Whether you need assistance with insulation installation, insulation removal or insulation replacement, our team of experts here at 31-W Insulation is here to help you! Our insulation replacement options are available for properties both large and small here in the Summerville, South Carolina area, and we can assist you with all the insulation needs you might have.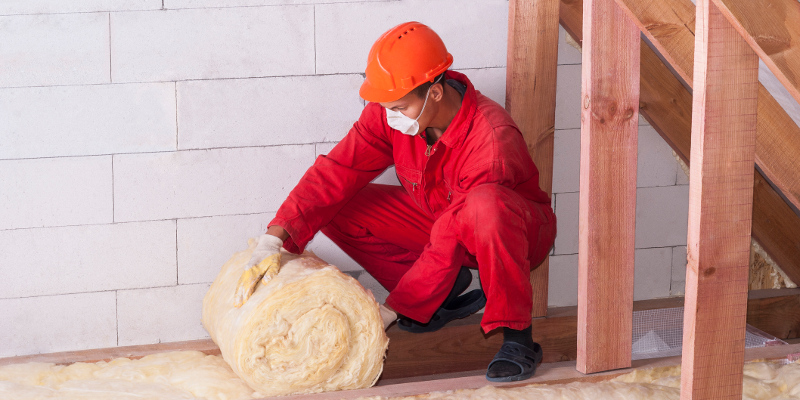 There are many reasons why you might find yourself needing insulation replacement. Sometimes your insulation is contaminated and needs to be removed. Contamination occurs in a few different ways, but the most common is with rodents or moisture. Whichever form of contamination you might have, our team of experts can ensure safe removal that will not spread the contamination to other areas of your home. We can then clean and replace the insulation in that area.
Another reason why you might need insulation replacement is if you have inadequate or poorly installed insulation. Some insulation, especially when it has been installed incorrectly, will sink or settle, causing large gaps in coverage. These gaps can let in air and moisture and negate the effectiveness of the insulation that has been installed. At 31-W Insulation, we understand when it is a good idea to add on to existing insulation and when you need insulation replacement, and we will always be honest in our recommendations.
If you have been looking for a company that can help you with an inefficient insulation problem or replace insulation that is hazardous, damaged, or ruined, our team is here for you. Please give us a call today to learn more information.
---
Right here in South Carolina, we also offer insulation replacement in Greenville, Columbia, Myrtle Beach, Charleston & North Charleston. 31w is also proud to serve many states throughout the Southeastern portion of the U.S. Read more about our services in Alabama, Florida, Georgia, Indiana, Kentucky, Missouri, Ohio, Oklahoma, North Carolina, Tennessee & Texas.