Cellulose insulation is effective, affordable, and eco-friendly.
Cellulose insulation is a product made from recycled paper, making it an excellent material for those who prefer eco-friendly options in their living spaces. It is produced with environmentally friendly materials, so it's a good fit in structures where going green and protecting the environment are of utmost concern. In addition to being an eco-friendly insulation choice, this product is also quite efficient. It is a loose-fill product, which means it can settle over time, but when properly installed, cellulose installation won't settle below the intended R-value.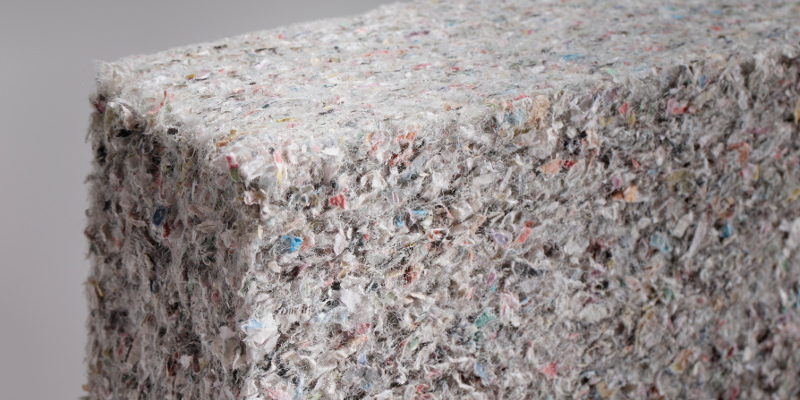 If you're interested in cellulose insulation in your Louisville, Kentucky home or business, contact us at 31-W Insulation. We're a full-service insulation contractor that provides a wide range of products to our clients. Our technicians can talk to you about the benefits of each type of insulation to help you make an informed decision, as well as perform the installation of the chosen material. We want to help our clients live in comfortable, efficient spaces, so we can also perform an inspection of your home to determine what needs to be done to prevent energy loss.
Cellulose insulation is effective, affordable, and eco-friendly. Production of this material also helps prevent a million tons of paper waste from going into the nation's landfills, so you can feel good about your contribution to the environment when you choose this option as the right loose-fill product for your structure. Our technicians only use the best products available when installing cellulose insulation, so contact us to learn more or schedule your inspection.
---
Right here in Kentucky, we also offer cellulose insulation in Guthrie, Bowling Green, Nicholasville & Henderson. 31-W is also proud to serve many states throughout the Southeastern portion of the U.S. Read more about our services in Alabama, Florida, Georgia, Indiana, Missouri, Ohio, Oklahoma, North Carolina, South Carolina, Tennessee & Texas.