We offer service on garage door operators for doors from many of the top brands.
In order to operate your garage door, you need a functional opener that allows you to press a button and have it go up or down. Without working garage door operators, people can't utilize the valuable outdoor space within their garages. It's never fun to have to get out of the car every time you need to open your garage to drive in, so if you're dealing with an issue with your operator, now is the time to contact us at 31-W Insulation. We offer service on garage door operators for doors from many of the top brands. If you lost the remote that controls the garage door operator, we can help you get a new one and program it to work with your door. If the operator isn't responding when you press the button, our technicians can take a closer look and determine what is causing this issue.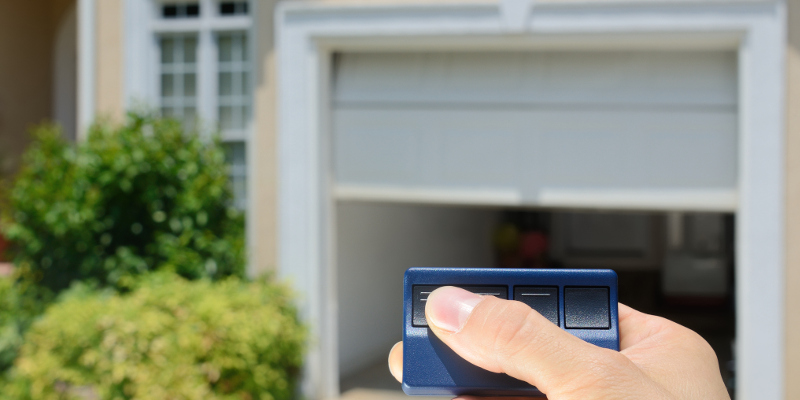 Along with providing service on garage door operators, our team members can handle a wide range of other garage door concerns and needs. We can put in a new or replacement door to increase the value of your home, add to the curb appeal, and improve the security of the space. Our technicians can also provide maintenance on your door, which involves checking the components to make sure they're all in good condition and lubricating any moving parts that may be in need of some extra grease. For garage door service that you can count on, contact our team at 31-W Insulation.
---
Right here in Florida, we are trusted garage door operators in Orlando, Jacksonville & Pensacola. 31w is also proud to serve many states throughout the Southeastern portion of the U.S. Read more about our services in Alabama, Georgia, Indiana, Kentucky, Missouri, Ohio, Oklahoma, North Carolina, South Carolina, Tennessee & Texas.