We offer a variety of garage door operators to suit your personal preferences and needs.
There are three factors to consider regarding the garage doors for your Haslet, Texas home – the door itself, the opener, and the garage door operator. At 31-W Insulation, we take the time to explain all your options whether you are having everything replaced at once or just need one component. As for garage door operators, it is important to choose the option that best fits your household needs. This includes considering factors such as how many people in your home will need to be able to open and close the garage door from the outside, from the inside, or even remotely.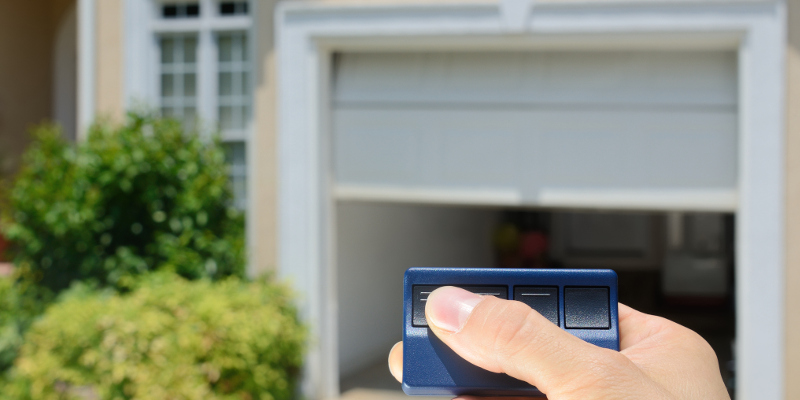 There are four areas to consider with garage door operators – the panel inside your home, the option for a panel on the outside of your home, remotes for your vehicles, and smartphone app capability for remote control and observation. In addition, some vehicles can be programmed to cycle a garage door without having the remote available.
Not all garage door openers are compatible with all these types of garage door operators, so it may or may not be possible to add a different style to your existing opener. Our knowledgeable team will be happy to discuss what can be done without changing the opener or provide information about upgrading to one that will be able to meet your needs.
If you would like to know more about garage door operators, garage door openers, or even replacement garage doors as an investment for your home, enjoyment, and safety, don't hesitate to reach out to us.
---
Right here in Texas, we also offer garage door operators in Houston, Leander, San Antonio & Rowlett. 31w is also proud to serve many states throughout the Southeastern portion of the U.S. Read more about our services in Alabama, Florida, Georgia, Indiana, Kentucky, Missouri, Ohio, Oklahoma, North Carolina, South Carolina & Tennessee.