Cellulose insulation is superb for retrofits to provide sound suppression and increased energy efficiency for your home.
Cellulose insulation is an ideal solution for situations in which you have finished walls that need insulation. It would not be practical to remove the drywall on the interior or the siding on the exterior of your Cumming, Georgia home to put in batt insulation. At 31-W Insulation, we can install blown cellulose insulation without the need to do that.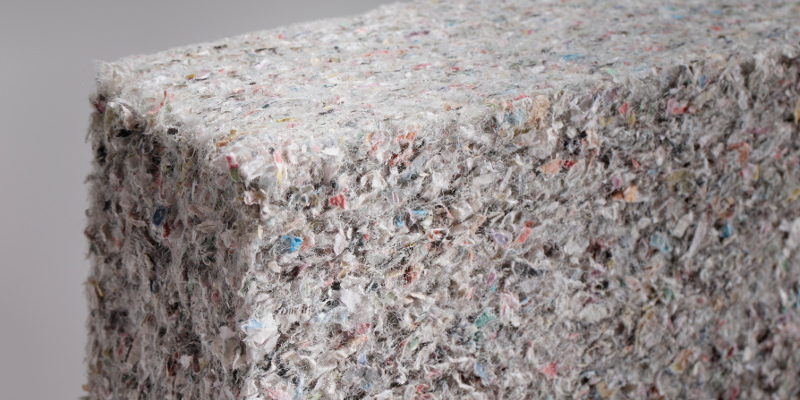 This doesn't mean that a retrofit is the only time to use cellulose insulation. It is a great option for initial installation, as well, particularly if you are looking for an eco-friendly insulation material. Cellulose insulation is made from recycled paper products, keeping tons of paper out of the landfills each year. Furthermore, the process of manufacturing cellulose insulation is more energy-efficient than other types. While it is primarily paper, it is not flammable, as it is treated with a Class I fire retardant so that it will not ignite.
Since cellulose insulation is also a good sound barrier, it can even be used in interior walls to keep sounds from migrating from one room to another. That makes it ideal for keeping media room and bathroom sounds contained.
As a loose-fill material, there will be some settling that occurs after installation of cellulose insulation. However, it is designed to never go below the intended R-value so you can enjoy the energy efficiency that was your initial goal. If you would like to have your home assessed to determine if it could benefit from the addition of cellulose insulation or another type of insulation, don't hesitate to reach out to us.
---
Right here in Georgia, we also offer cellulose insulation in Woodstock & Jonesboro. 31w is also proud to serve many states throughout the Southeastern portion of the U.S. Read more about our services in Alabama, Florida, Indiana, Kentucky, Missouri, Ohio, Oklahoma, North Carolina, South Carolina, Tennessee & Texas.