Our highly qualified garage door installers provide the highest level of customer service.
It might surprise you but there are several things that can go wrong during garage door installation that could put you at risk. That is why at 31-W Insulation, we highly recommend that you put this task into the qualified hands of our garage door installers. They have been fully trained and have the right equipment to handle the installation of the garage doors at your Columbus, Ohio home in a safe and efficient manner.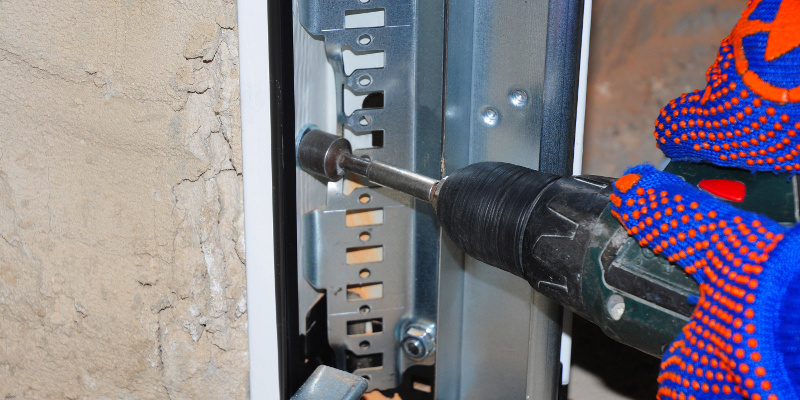 The safety protocols we have in place were developed with the same attention to detail that we have been providing since 1972 for all the home improvement services that we complete. By putting safety and quality at the forefront, we provide a higher standard of customer service than you might expect. Every project is treated as if our garage door installers were working at our home, so we expect them to treat you and your home with the utmost respect and behave in a professional manner from start to finish.
It takes experience to know what to do when something isn't going as you planned but rest assured that our garage door installers are quick thinkers and can resolve any issue that might be present to get your garage door installed perfectly for long-lasting performance.
We offer quality garage doors from top manufacturers, but we know for you to get the results you deserve, our garage door installers have to get everything right. That includes checking what is already there if it is a replacement garage door and replacing any components that might not perform reliably. If you have any questions about what our garage door installers can do for you, don't hesitate to contact us.
---
Right here in Ohio, we are trusted garage door installers in Middletown & Dayton. 31w is also proud to serve many states throughout the Southeastern portion of the U.S. Read more about our services in Alabama, Florida, Georgia, Indiana, Kentucky, Missouri, Oklahoma, North Carolina, South Carolina, Tennessee & Texas.