Our garage door installers follow strict safety protocols to ensure your garage doors are installed safely and accurately.
It might surprise you to learn that selecting the best possible garage door for your Cumming, Georgia home does not guarantee you will be happy once it is installed. The other side of the equation is choosing the best garage door installers who will take meticulous care to achieve a well-functioning garage door that doesn't give you any trouble in the years ahead. At 31-W Insulation, we not only scoured the industry looking for the best garage doors from reputable manufacturers and distributors like Amarr, Wayne Dalton, and Windsor Door, but we also take great care to hire experienced and dedicated garage door installers.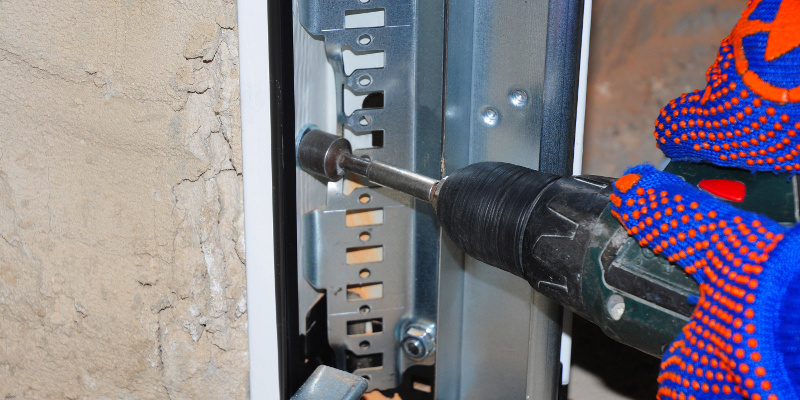 Since our inception in 1972, we have been deliberate in everything we do to assure our customers get the best overall experience. We must be doing something right to have grown to 48 locations in 12 states since then. Our garage door installers are experienced, highly trained professionals who put safety first to avoid a potentially dangerous situation for them and for anyone nearby. While they will employ safety protocols, we recommend keeping a safe distance while they are installing your garage door, including securing pets.
If you would like to know more about our garage doors and the superior work that our garage door installers achieve, don't hesitate to reach out to us. We will be happy to discuss your options, our impressive warranty, and other information that will allow you to make an informed decision about your new or replacement garage doors.
---
Right here in Georgia, we are trusted garage door installers in Woodstock & Jonesboro. 31w is also proud to serve many states throughout the Southeastern portion of the U.S. Read more about our services in Alabama, Florida, Indiana, Kentucky, Missouri, Ohio, Oklahoma, North Carolina, South Carolina, Tennessee & Texas.