If you're looking for a way to keep your home comfortable, turn to our team for help improving your home insulation.
Here at 31-W Insulation, we want to help you keep your home comfortable, and an important part of doing that is providing great home insulation. Not only does your home insulation keep the inside of your house comfortable, but it also plays a big role in its overall energy efficiency and therefore on your monthly power bill. The way that insulation keeps your home comfortable is by blocking the transfer of heat energy across the exterior walls (plus the roof and crawlspace). In colder climates, home insulation keeps heat from the furnace from escaping out into the frigid winter air, while here in the tropics, it prevents heat from the sun from penetrating into your air-conditioned bubble.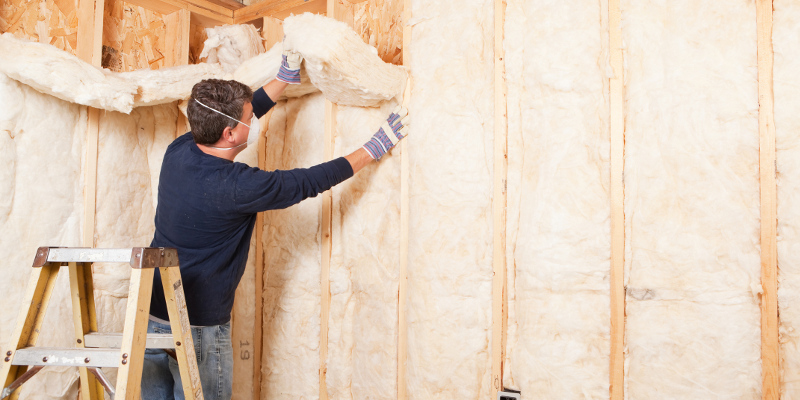 Our team at 31-W Insulation has over 45 years of experience in the insulation industry, so you can count on us to provide only the best options and expert installation services. Whether you are looking to completely replace your existing home insulation or add on to what you have, our team will help you choose the ideal option for your particular needs and then get it properly and efficiently installed. We'll help you fill any and all gaps in your home's heat envelope so that your interior environment stays cool and comfortable all summer long, and the improved insulation will even let you do it for less on your energy bill.
We at 31-W Insulation are proud to serve the Tampa, Florida community, and we want to help you make your home as comfortable and efficient as it can be. If you are looking to improve your home insulation, simply call our team to consult with one of our experts.
---
Right here in Florida, we also offer home insulation in Orlando, Jacksonville & Pensacola. 31w is also proud to serve many states throughout the Southeastern portion of the U.S. Read more about our services in Alabama, Georgia, Indiana, Kentucky, Missouri, Ohio, Oklahoma, North Carolina, South Carolina, Tennessee & Texas.
Similar Services We Offer: