Properly installed home insulation can provide a host of benefits to your home and your family.
There are many home renovation and home building tasks that don't have a one-size-fits-all solution. Home insulation definitely falls into that category not only because you may have different objectives for your Columbus, Ohio home, but also because different types of materials offer different advantages. You could even want more than one type in your home based on the location. At 31-W Insulation, we provide a customized, personalized experience so you can gain optimal benefits from your home insulation.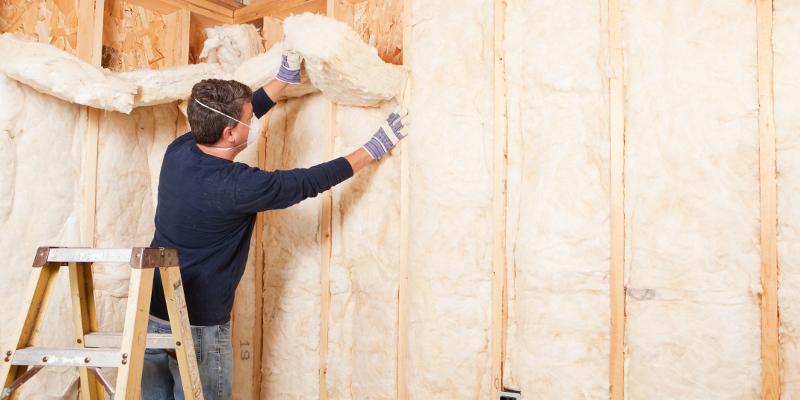 With experience dating back to 1972, we know what works and what doesn't. We've also had plenty of time to learn which manufacturers' products work the best, pose the best value, and offer the best return on your investment. We have also had enough time to become proficient and meticulous with home insulation installation, so you can enjoy ultimate energy savings, comfort, and the other benefits you have every right to demand from your home insulation.
We take the time to explain your options and the reasons why we might recommend a particular home insulation product. We believe an informed customer is our best customer, and we want you to feel completely confident about your decision, not only about which products to use in your home but also for choosing us as your insulation contractor.
If you have any questions about home insulation or would like to schedule a consultation to further discuss your insulation needs, don't hesitate to reach out to us. We look forward to helping you shrink your family's carbon footprint, add value to your home, and reduce your heating and cooling costs, as well as take advantage of other benefits that properly installed home insulation offers.
---
Home Insulation
Home Insulation in Garner, NC
Home Insulation in Johnson City, TN
Home Insulation in Orlando, FL
Home Insulation in Greensboro, NC
Home Insulation in Bessemer, AL
Home Insulation in Cumming, GA
Home Insulation in Tampa, FL
Home Insulation in Haslet, TX
Home Insulation in Pensacola, FL
Similar Services We Offer: