Let us install new installation in your home for greater comfort and efficiency.
Reliable insulation services backed by tremendous experience await when you work with our pros at 31-W Insulation! Since 1972, we've provided expert home insulation services and have exceeded customer expectations with quality products and superior installation work. We're unwaveringly committed to customer satisfaction, and our knowledgeable team is eager to help you create a better home environment with additional insulation.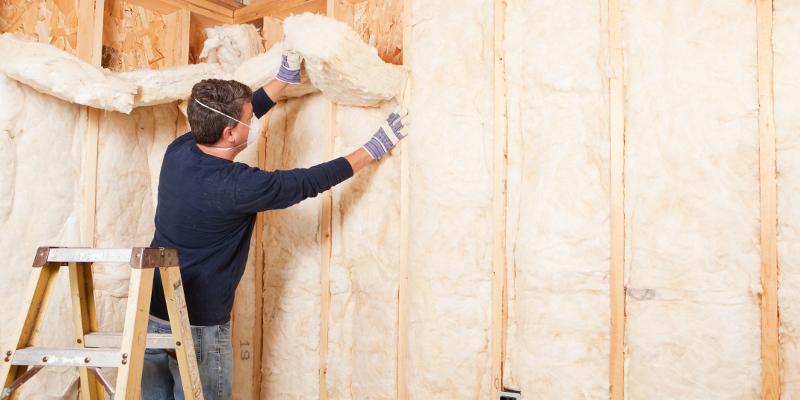 We offer several different types of home insulation, including batt and roll, spray foam, and more. We understand that every home is different, so every project will have different insulation needs. To make sure you get the best option and results possible, we start every install with a complete home assessment. This lets us determine which areas could benefit from more insulation and if there are any spots where insulation needs to be removed because of damage.
Chances are, your home only has enough insulation to meet basic building codes and not enough to keep your home fully insulated. As a result, especially during the summers here in Orlando, Florida, your home may fluctuate in temperature and be relatively uncomfortable in certain rooms. You may also have a hard time keeping your utility bills reasonable, even with efforts to consume less energy.
New home insulation can make your home more comfortable and efficient throughout the entire year. Contact us today to schedule your home assessment and to find out more about our insulation options. We look forward to hearing from you!
---
Home Insulation
Home Insulation in Garner, NC
Home Insulation in Johnson City, TN
Home Insulation in Greensboro, NC
Home Insulation in Columbus, OH
Home Insulation in Bessemer, AL
Home Insulation in Cumming, GA
Home Insulation in Tampa, FL
Home Insulation in Haslet, TX
Home Insulation in Pensacola, FL
Similar Services We Offer: