We can show you how home insulation can conserve energy and save you money.
Today in the world, there is a big push to conserve energy. There are many ways that you can conserve energy at home that will make a big difference. For example, you can recycle, you can reuse things before throwing them out, you can make compost, and many other things. Small things you do every day will make a big impact. Another thing you can do is to update your home insulation. At 31-W Insulation, we can help you with all of your insulation needs. We can come and inspect your Pensacola, Florida home and let you know where you could benefit from extra insulation.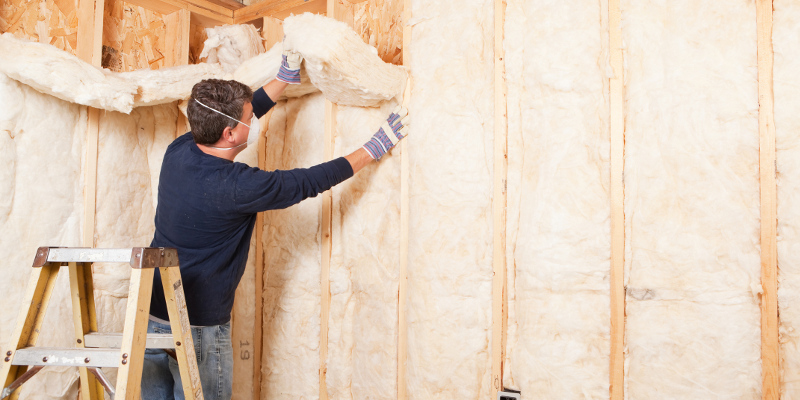 At 31-W Insulation, we know how important it is for your home to be insulated. This is why we provide our customers with many quality insulation options to help insulate your home and conserve energy. A poorly insulated home wastes a lot of energy, because the hot and cold air seeps through places that are not insulated very well. This means your air conditioner or furnace have to work much harder to cool and heat your home. This can cost you a lot of money every month and will greatly increase your energy usage. We can help you increase your home insulation and save money at the same time.
If you are looking for a way to conserve energy and save money, let us help you at 31-W Insulation. We are your home insulation experts. We are honest, reliable, and we do quality work. We will take great care of you. All of our insulation installation technicians are highly trained and will get the job done right. We can add insulation anywhere you need it, including your attic, basement, and even between your walls. We offer blown-in insulation, fiberglass insulation, and spray foam insulation. We can help make a difference in your home.
---
Right here in Florida, we also offer home insulation in Orlando, Jacksonville & Tampa. 31w is also proud to serve many states throughout the Southeastern portion of the U.S. Read more about our services in Alabama, Georgia, Indiana, Kentucky, Missouri, Ohio, Oklahoma, North Carolina, South Carolina, Tennessee & Texas.
Similar Services We Offer: