For more garage door tips, contact us at 31-W Insulation.
Taking care of your home involves completing a number of tasks and keeping an eye on certain components that may break down over time. One of the items that you may need to watch for signs of wear and damage is your garage door. This door that protects your outdoor space won't last forever, and it will start to give off some signs when it's nearing the end of its lifespan and needs to be replaced. At 31-W Insulation, we can help you prolong the life of your garage door and make sure it's operating at peak efficiency by providing some garage door tips.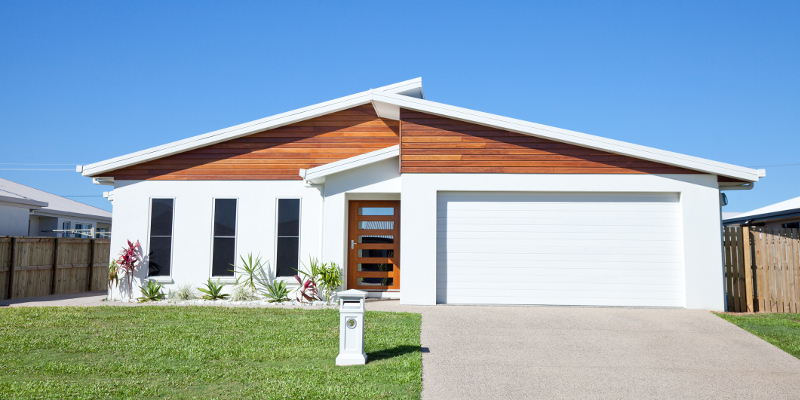 Our goal at 31-W Insulation is to help our valued customers in Bessemer, Alabama and the surrounding areas to maintain their homes and keep every part in good condition. Since your garage door is constantly being opened and closed, it will require some additional maintenance. We'll give you garage door tips that will help you be aware of this component in your home and how to keep it working properly. One of the tips we offer is to pay attention to its functionality. If you notice it is making more noise than usual, sagging, or slanting to one side, it's important to get these issues checked by one of our experienced garage door professionals.
We Can Improve Your Garage Door's Efficiency and Security
Since safety is a concern when it comes to a malfunctioning garage door, it's crucial to pay close attention to how yours is operating. We recommend that you keep the garage door remote away from children for improved safety. Our team can also inspect your rollers regularly and determine when it's time for replacement. For more garage door tips, contact us at 31-W Insulation.
---
Right here in Alabama, we also offer garage door tips in Huntsville. 31w is also proud to serve many states throughout the Southeastern portion of the U.S. Read more about our services in Florida, Georgia, Indiana, Kentucky, Missouri, Ohio, Oklahoma, North Carolina, South Carolina, Tennessee & Texas.