We offer garage door services in addition to our helpful garage door tips.
When your property has a garage, you can take advantage of this additional space to store your vehicles, tools, and other items that you don't need to keep within your home. Garages add value to residential properties, along with a number of appealing benefits for homeowners. When it's raining or even snowing outside, you don't have to brave the weather to get into your car. With these benefits, it's easy to see why property owners love having garages. However, over time, the door that protects your garage can take a lot of abuse. It's important to maintain your garage door to prevent safety concerns and keep it operating properly.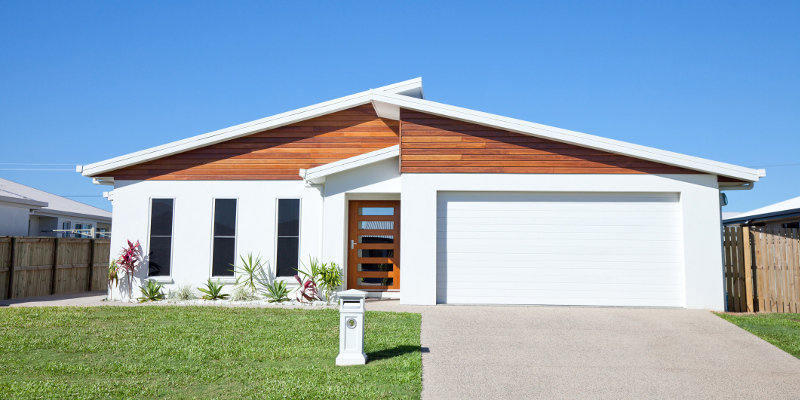 At 31-W Insulation, we're a full-service home repair company that works with clients in and near Johnson City, Tennessee. Garage doors are just one of the components of the home that we service, and we offer a variety of garage door tips to help keep yours in good shape. One of the tips is to listen for how the garage door sounds when you open or close it. Grinding, squealing, or scraping sounds can all indicate a potential problem. Watch how the hardware works as the door goes up and down as well. This tip can help you determine whether both sides of the door are moving in tandem or if one side is slanting or moving slowly.
Another of our garage door tips is to have your garage door maintained regularly. A well-maintained garage door is less likely to have issues because an experienced technician is watching for signs of wear or damage. At 31-W Insulation, we offer garage door services in addition to our helpful garage door tips.
---
Garage Door Tips
Garage Door Tips in Garner, NC
Garage Door Tips in Orlando, FL
Garage Door Tips in Greensboro, NC
Garage Door Tips in Columbus, OH
Garage Door Tips in Bessemer, AL
Garage Door Tips in Cumming, GA
Garage Door Tips in Tampa, FL
Garage Door Tips in Haslet, TX
Garage Door Tips in Pensacola, FL