Choose insulation that will improve the energy efficiency in your home while still being eco-friendly.
Whether you need new insulation for a newly constructed home, additional insulation in an existing home, or an insulation replacement, you'll want to be sure you are choosing quality insulation that will get the job done. We at 31-W Insulation are here to help anyone in the Woodstock, Georgia area find that top quality insulation you need. One option to consider is cellulose insulation.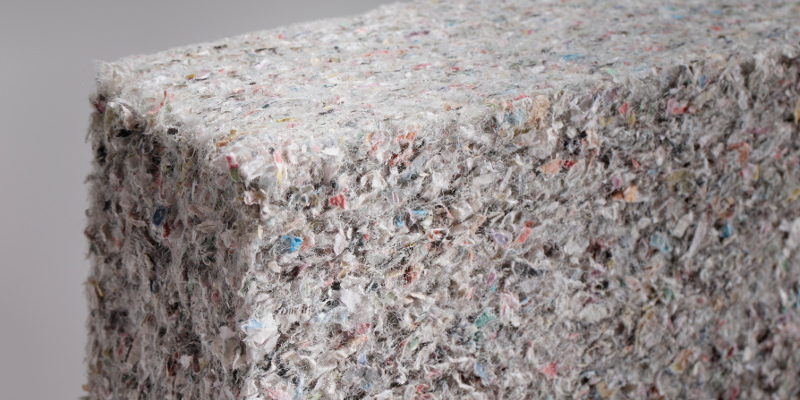 Cellulose insulation is a great loose-fill type of insulation that fits well into cavities and other small spaces in existing homes, so you don't have to remove any walls or take other steps to make the typical batts fit. As with any of our insulation options, cellulose insulation can easily improve the energy efficiency in your home when installed correctly. We have decades of experience, so you can trust that we will install every piece of insulation correctly without any room for error.
Another important thing to know about cellulose insulation is that it is made of recycled waste paper products, making it an eco-friendly choice. There are a lot of cellulose options out there that vary in quality. You can trust that we are always careful to provide only the best possible products for your home. We also value the safety of your home. While the recycled paper in the cellulose insulation would be flammable, we ensure that it is treated with a Class I fire retardant to keep you and your home safe.
Choose a type of insulation that is both eco-friendly and beneficial for your home. Give us a call to schedule your cellulose insulation appointment today.