Our batt insulation provides an affordable, cost effective way to keep your home cool and comfortable year-round.
When most people hear the word insulation, the image that springs to mind is thick, almost fluffy rolls of fiberglass. This form of insulation is known as batt insulation, and it continues to be one of the most popular and cost-effective varieties of insulation on the market. If you are looking to replace or upgrade your current insulation, we at 31-W Insulation can provide the high-quality materials and installation services you need to ensure that you get the greatest possible benefit from your new protective layer.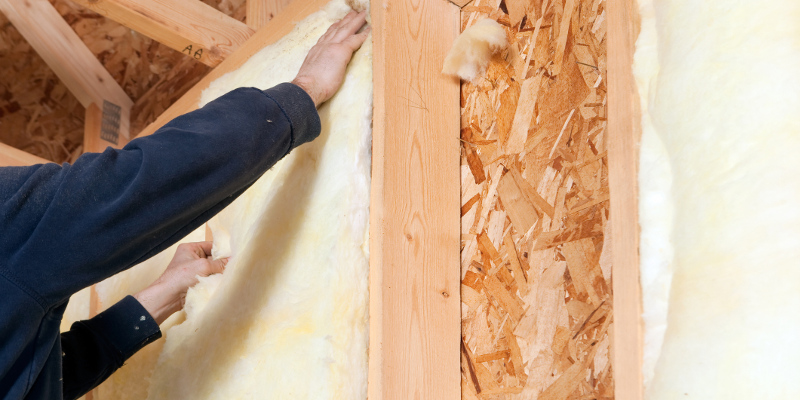 While some varieties of insulation like the spray foam kind don't require a lot of precision, batt insulation does. Each piece must be carefully placed so that it's flush with the next one, leaving the smallest possible gap. Batt insulation is difficult to work with if you don't have a lot of experience doing so, which is why we at 31-W Insulation always recommend hiring a professional installation team to take care of it for you. Our team has been working with batt installation for over 40 years, so you can count on us to make your home's heat envelope as seamless as possible. With our high-quality batt insulation and expert installation services, you'll be able to enjoy a cooler, more comfortable, and more energy-efficient home.
We at 31-W Insulation are proud to serve the Pensacola, Florida, community, and we want to help you keep your home cool throughout the year. If you are interested in our batt insulation, just reach out to our team to learn more.
---
Right here in Florida, we also offer batt insulation in Orlando, Jacksonville & Tampa. 31w is also proud to serve many states throughout the Southeastern portion of the U.S. Read more about our services in Alabama, Georgia, Indiana, Kentucky, Missouri, Ohio, Oklahoma, North Carolina, South Carolina, Tennessee & Texas.