Cellulose insulation is extremely effective and can significantly boost energy efficiency.
Although there are a number of insulation types available, each has its own list of pros and cons, as well as applications where it works best. Cellulose insulation is a popular option among eco-conscious property owners and contractors, as it is made from recycled paper. It is made with environmentally friendly materials, so it's an effective addition to green structures and homes where the environment is a top consideration. Cellulose insulation is also extremely effective and can significantly boost the energy efficiency in existing residential and commercial structures.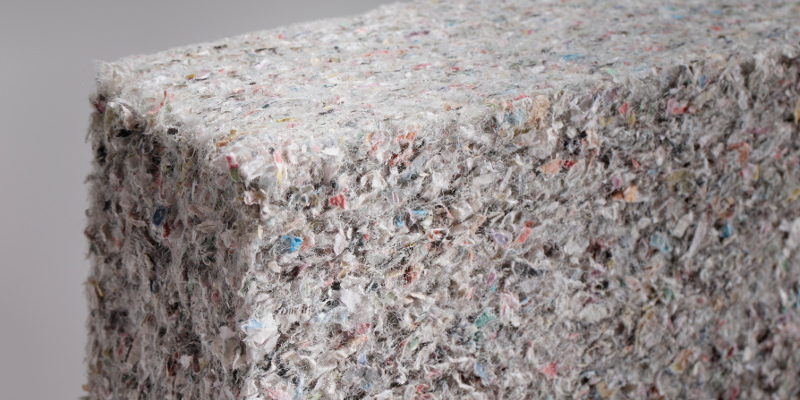 When it's installed, this type of insulation is often blown into existing walls. The loose-fill format allows for easier installation, and our team at 31-W Insulation can provide this option within your home or business. We also work closely with local contractors to handle their insulation needs in construction and renovation projects. Before we begin the installation process, we will consult with you to determine your needs and make recommendations based on the scope of the project. Our technicians are very familiar with the different types of insulation available and can provide you with a comprehensive explanation of each to help you make an informed decision.
If you choose cellulose insulation, you can feel good in knowing that the industry that produces this material keeps a million tons of paper waste out of the landfills every year. It's an eco-friendly option that doesn't skimp on efficiency. For more information about cellulose insulation for your Conover, North Carolina home or business, contact us today.