At 31-W Insulation, we understand the value of metal garage doors.
Most of the garage doors you see on homes throughout the Tampa, Florida area are made of metal. Metal garage doors come with many benefits, including durability, security, and visual appeal. At 31-W Insulation, we understand the value of metal garage doors, which is why we offer these to clients in the Tampa area. We offer two different types of metal garage doors: aluminum and steel. Both options have their own unique benefits. A steel garage door is typically cheaper than a wood door and adds a lot of value to a home. Steel is durable and able to withstand exposure to the elements without cracking or becoming damaged. A steel garage door also adds a layer of safety and security to your home.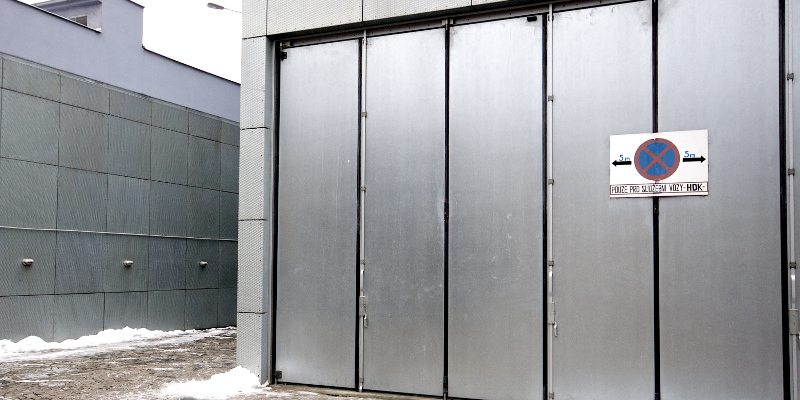 Aluminum is also an excellent choice for metal garage doors. The material adds a modern touch to any home and improves the exterior style. Aluminum can be embossed, which means you can customize it with design features that make it even more appealing. Additionally, this material is durable and resists corrosion, even when exposed to rain and humidity. Aluminum garage doors are also lighter than other metal doors, which can reduce the risk of major damage if anything happens.
Another factor to consider is whether you want your door to be insulated or not. An insulated metal door can improve energy efficiency and maintain a more comfortable temperature within the space. If you're shopping for metal garage doors, contact our team at 31-W Insulation to get more information. We can also provide you with a quote to install a door at your home or business.
---
Right here in Florida, we also offer metal garage doors in Orlando, Jacksonville & Pensacola. 31w is also proud to serve many states throughout the Southeastern portion of the U.S. Read more about our services in Alabama, Georgia, Indiana, Kentucky, Missouri, Ohio, Oklahoma, North Carolina, South Carolina, Tennessee & Texas.