Steel garage doors help improve the security of this outdoor space.
Garage doors come in a wide range of materials, styles, and designs, making it easier to transform the appearance of the exterior of your home. One of the most popular types is steel garage doors, which come with a number of benefits. Steel garage doors are cheaper than wood doors in most cases, making it a budget-friendly option for those who want to make an exterior upgrade on a budget. Steel is also an extremely durable material, so it holds up well in all types of climate conditions. Wood can rot or warp when exposed to excess moisture, so the humidity and rainfall that are common in Haslet, Texas can cause a lot of damage. You can avoid these problems by using galvanized steel, which is also treated so it is not susceptible to rust or corrosion.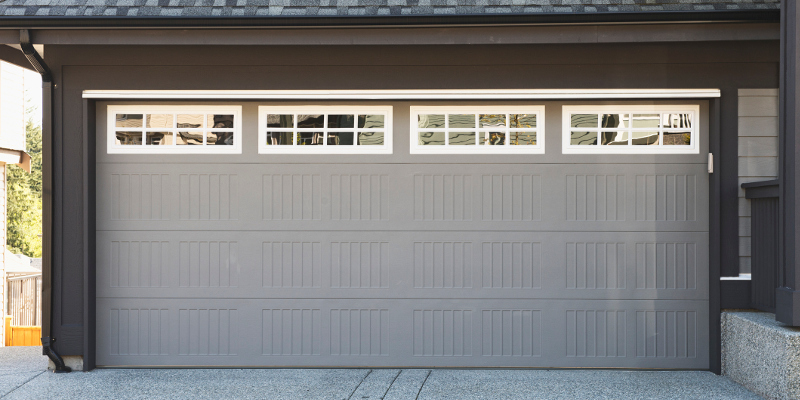 Many people store very valuable items in their garages, including their vehicles and tools. Steel garage doors help improve the security of this outdoor space. The strength of the metal prevents potential thieves from kicking in the door or breaking through it in a weak spot. You can also get insulated steel garage doors, which help with energy efficiency during the changing seasons. Additionally, steel is fire-resistant.
With so many appealing benefits, it's easy to see why homeowners in the area are upgrading to steel garage doors for their homes. If you're interested in learning more about this type of door, contact us at 31-W Insulation. We're a full-service company that has been providing a wide range of home services and products, including steel garage doors, to local clients for more than 40 years.
---
Right here in Texas, we also offer steel garage doors in Houston, Leander, San Antonio & Rowlett. 31w is also proud to serve many states throughout the Southeastern portion of the U.S. Read more about our services in Alabama, Florida, Georgia, Indiana, Kentucky, Missouri, Ohio, Oklahoma, North Carolina, South Carolina & Tennessee.