Upgrade the look and safety of your property with steel garage doors.
Here at 31-W Insulation, we offer a lot more to our customers than just insulation! We enjoy helping our customers add elements to their home that both instill a sense of pride and add a level of security, such as with our steel garage doors. If you have been looking for a new garage door for your property, whether for an upgrade or for your new build, we have many steel garage doors that would work well for you.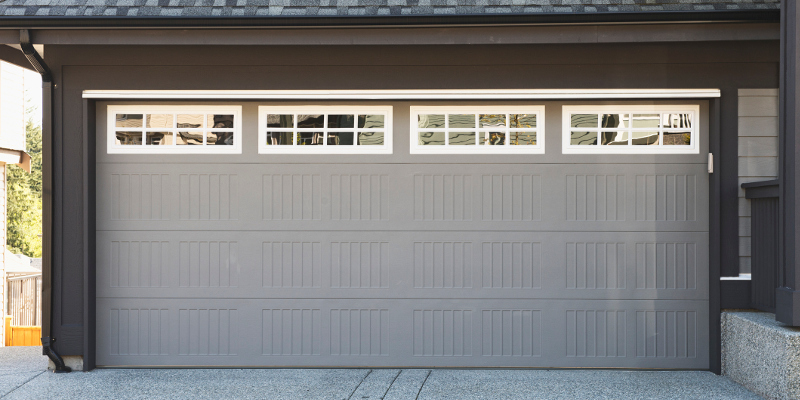 With a steel garage door, you are getting aesthetics and security all in one for your Indianapolis, Indiana property. Steel garage doors are made to be strong and durable, which makes them the ideal choice for anyone looking for extra security. It also makes for ideal extra protection for those who want a durable door to withstand their active family! No matter your reason for choosing a long-lasting steel garage door, you can feel comfortable knowing that it will be able to withstand most anything.
Another reason our customers love steel garage doors is that they can be made to resemble many other materials. Instead of getting a cold-looking, solid steel door on your traditional-looking home, you can get a door that comes in a variety of styles and even mimics wood doors almost perfectly. No one else has to know that your new, stylish door is also strong, safe and secure due to its steel component.
If you are looking for a new garage door for your Indianapolis home, please contact us today at 31-W Insulation and ask about our steel garage doors today.
---
Outside of Indiana, 31w also offer steel garage doors in many states throughout the Southeastern portion of the U.S. Read more about our services in Alabama, Florida, Georgia, Kentucky, Missouri, Ohio, Oklahoma, North Carolina, South Carolina, Tennessee & Texas.