Our different types of garage doors provide options for any property.
If you need a new garage door, you might be surprised to find that there are several types of garage doors for you to choose from. Unlike other materials for your home or business that you might replace frequently, garage doors are there for the long haul and making the right choice up front is important. Here at 31-W Insulation, we have many different types of garage doors for your Haslet, Texas property, and we would love to tell you a little more about your different choices.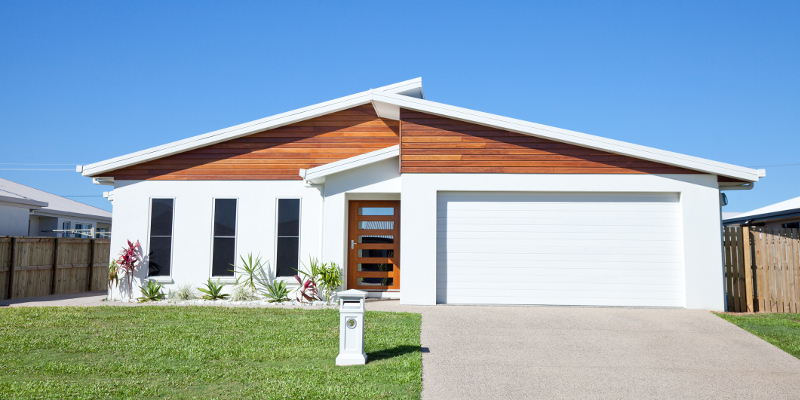 Insulated Doors – Choosing insulated doors is something that we recommend for many of our customers. Insulated doors offer a lot of advantages over their non-insulated counterparts, including temperature-stable garage interior and noise reduction, just for starters. Insulated garage doors are also more durable due to their extra layer.
Steel Doors – When you are looking for strength and durability, steel garage doors simply can't be beat! With steel doors, you can enjoy added security without sacrificing color choices since steel doors can be painted like other materials.
Metal Doors – Our metal doors are generally made from aluminum which can be made to closely mimic other materials, even the far costlier wood doors.
If you are in the Haslet, Texas area and are considering a different type of garage door, we can help here at 31-W Insulation. With top brands including Amarr, Windsor Door, and Wayne Dalton, you are sure to find the best choice for you from our many types of garage doors. For questions or more information about our garage door options, give us a call today.
FAQs About the Different Types of Garage Doors
When you want to replace your old garage door, you're bound to have some questions about what this process looks like. We've answered some of the common questions we receive about the different types of garage doors that are out there below.
What are some common garage door types?
The most common types of garage doors today are made from metal, wood, or steel. We can help you pick which material is best for your home based on what you want your new garage door to look like, what features you want, and your budget.
Do you carry insulated garage doors?
Yes! Insulated garage doors can make your garage more comfortable and contribute to the energy efficiency of the rest of your home.
Is there a particular brand you prefer?
We carry new garage doors from Clopay. We proudly supply these garage doors because this brand is known for its superior selection of options and the exceptional quality of their doors.
What is the best garage door for my home?
This is entirely up to you! However, we can help you with this decision. Once we know what you want your garage door to look like and your budget, we can make suggestions for the best garage door for your home.
Can I get a quote from you?
Yes! Call us today and we'll set up an appointment with one of our garage door professionals to give you a quote for a new garage door.
---
Right here in Texas, we offer various types of garage doors in Houston, Leander, San Antonio & Rowlett. 31w is also proud to serve many states throughout the Southeastern portion of the U.S. Read more about our services in Alabama, Florida, Georgia, Indiana, Kentucky, Missouri, Ohio, Oklahoma, North Carolina, South Carolina & Tennessee.

Similar Services We Offer: