Our technicians can install new steel garage doors or replace existing doors with steel units.
Steel is often used in a variety of applications in the construction and renovation industries. This strong metal alloy is extremely durable and stands up well when exposed to moisture and temperature shifts. Steel is often used to manufacture garage doors, and at 31-W Insulation, we offer these high-quality doors to those located in and near Columbia, South Carolina.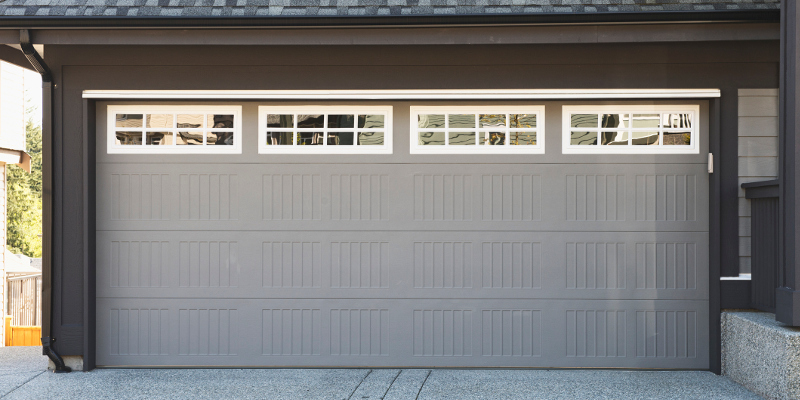 Regardless of how a property owner uses their garage, ensuring that it's secure is a must. The last thing you want to worry about is having your vehicles, tools, or other items tampered with or stolen. Steel garage doors are extremely strong, so they are nearly impenetrable. Manufacturers use two layers of galvanized metal to create these doors. You can feel confident that the things stored in your garage will be protected whenever the door is down.
Another benefit of steel garage doors is that the metal is rust-proof, eliminating the risk of corrosion when the door is exposed to humidity, rain, and other moisture that is present in this climate. Other types of metal are susceptible to corrosion, which can wreak havoc on the functionality and strength of a garage door. Rust also makes a garage door much more difficult to open, so you don't have to worry about that when choosing a rust-proof door made from steel.
Our technicians can install new steel garage doors or replace existing doors with steel units. We offer our garage door services to both residential and commercial clients, and the doors we install come with extensive warranty coverage from their manufacturers. Contact us today to learn more!
---
Right here in South Carolina, we also offer Steel Garage Doors in Greenville, Summerville, Myrtle Beach, Charleston and North Charleston. 31-W is also proud to serve many states throughout the Southeastern portion of the U.S. Read more about our services in Alabama, Florida, Georgia, Indiana, Kentucky, Missouri, North Carolina, Ohio, Oklahoma, Tennessee & Texas.