Your attic has many jobs to do. It may be a great place to store extra belongings, but it also helps to keep your home warm in the winters and cool in the summers. It can also help to keep unwanted humidity outside. The only way that your attic will be able to perform these tasks is if it is properly insulated. Attic insulation will provide your home with many benefits like:
Saves Your HVAC – Attic insulation will help to keep your home from heat increases in the summers and heat loss in the winters. This will allow your HVAC system to work a little less to maintain a constant temperature.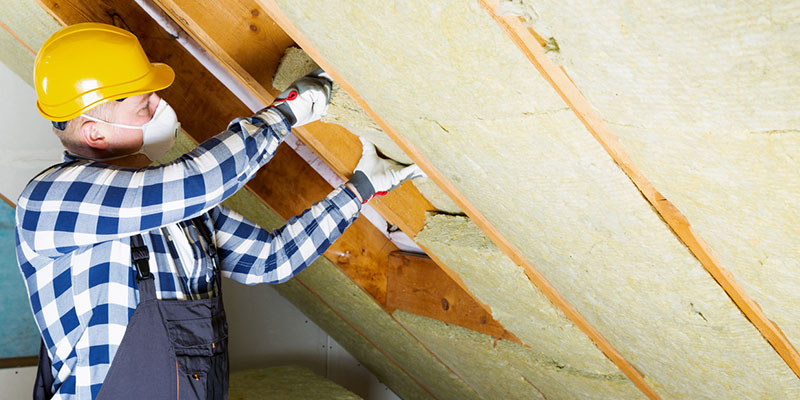 Protect Your Home – Attic insulation will help to prevent damage to your home by preventing damaging moisture from entering. It also helps to protect the shingles from warping on your home due to heat buildup in your attic.
Utility Savings – You will be able to save money on your heating and cooling with a properly insulated attic. When your HVAC system has to work less to maintain a desired temperature you won't be wasting your money on trying to heat or cool an area that won't keep its temperature due to poor or no insulation.
Attic insulation is a wise investment for your home. You will be able to enjoy the above benefits and many more when you choose to insulate your attic. Give us a call at 31-W Insulation when you are ready to lover your utility costs, protect your home, and protect your HVAC system.