We offer tough, durable steel garage doors to help you keep your garage secure.
We at 31-W Insulation know you care about your home, and we want to help you do what's best for it. If your existing garage door is on its last legs, we encourage you to take a look at our selection of steel garage doors to find a replacement. Steel garage doors offer several great benefits over other options, and we highly recommend that you take advantage of them.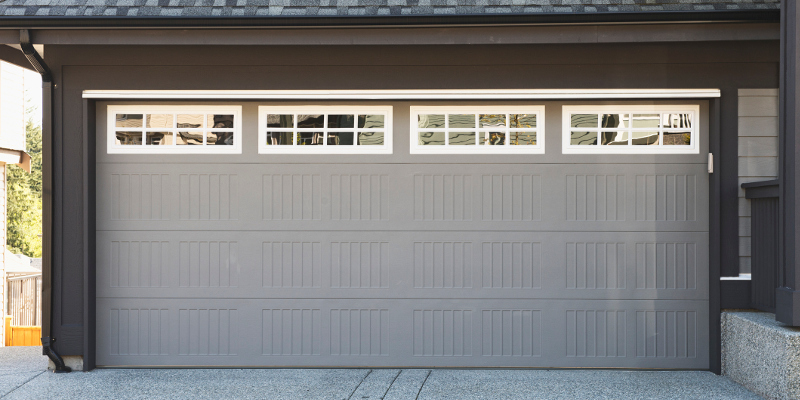 Some of the benefits of our steel garage doors include superior strength, increased durability, and effective security. These doors are made of two layers of galvanized steel, which makes them nearly impenetrable, and in turn makes them a great deterrent against intruders.
In addition, because steel is so durable, your steel garage door will last a long time, which means you won't have to worry about replacing it for many years. Another reason why steel garage doors are a great choice is because steel doesn't rust, which means it will hold up extremely well against the rain.
Once you have selected a steel garage door, our team will take care of the installation process for you. We have been working in this industry for 50 years and counting, and you can count on us to get the job done right.
Our team is proud to serve the community in Woodstock, Georgia, and we want to help you make your home the best it can be. If you want to learn more about our selection of steel garage doors, just give us a call.