Get the new garage door you've been looking for.
Whether your garage door is too damaged for repairs or you have particular tastes that your current door doesn't suit, we're here to help you get what you need at 31-W Insulation. Our garage door company has been in business for 5 decades and counting, and throughout that time, we have developed relationships with some of the best manufacturers in the industry to bring you the best options when you're looking for a new garage door. We're confident our selection will provide the right balance of practicality and beauty you are seeking.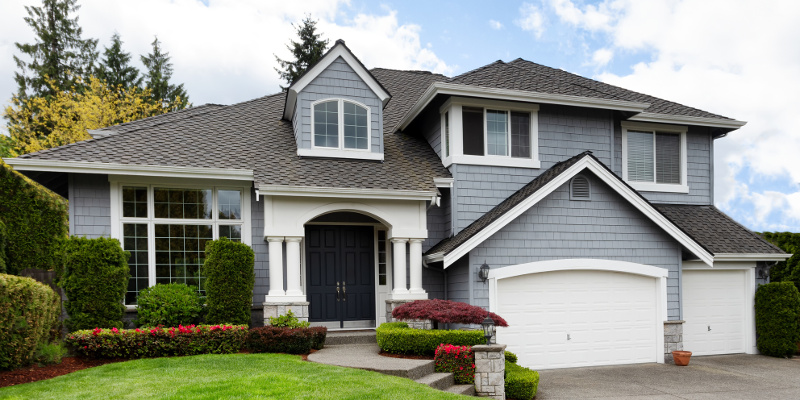 Choosing a new garage door can be a difficult choice even for the most decisive customers, so we would be more than happy to assist you in this process. At your request, we'll take the time to go over the basics of the types of garage doors we offer, whether you are interested in metal, steel, or insulated garage doors. You'll find that each comes with unique advantages and appealing designs, so you're sure to find an option that works for you. And once you have made your choice, leave it to our skilled technicians to install your new garage door at your home in Woodstock, Georgia or the surrounding areas. They'll do so attentively to ensure the door is aligned properly and all the components are working as they should.
If you need a new garage door, don't hesitate to contact us today if you have questions for us. We're here to help. Request a free estimate today.