Count on us to replace your old garage door.
A garage door plays an important role in protecting your home, but because it's constantly exposed to the elements and you use it several times a day, it's only a matter of time until it's too worn or broken to function properly. Whether your garage door is damaged beyond repair or you just want a new aesthetic, you can turn to our experienced team at 31-W Insulation. We would be more than happy to provide garage door replacement at your home in Woodstock, Georgia or surrounding areas.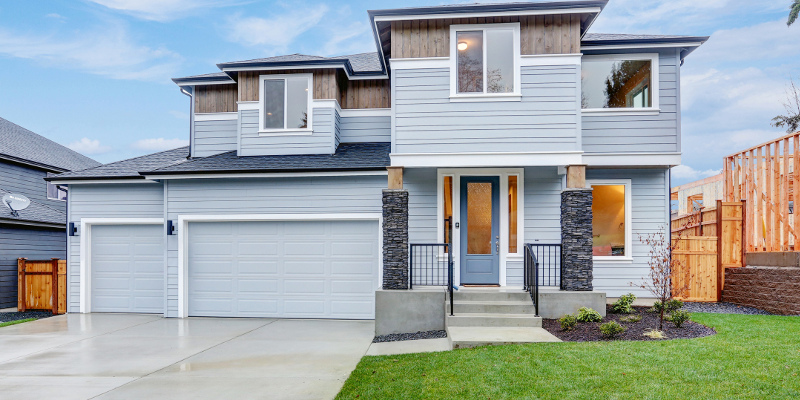 We do more than just insulation here. We're also a garage door company that has been in business since 1972, so you can trust our expertise when it comes to garage door replacement. We offer several types of garage doors for you to choose from, including metal garage doors, steel garage doors, and even insulated garage doors to help keep your garage and overall home more comfortable. If you need recommendations, we are also willing to help you select the right garage door for you. From there, you can rely on our technicians to remove your current garage door carefully before installing the new one you have chosen with attention to detail. We'll ensure that all the components are working correctly and that everything is in its place.
Your satisfaction matters to us, so we'll provide excellent products, workmanship, and customer service every step of the way. If you have any questions for our team, don't hesitate to reach out, so we can provide the information you need. Request your free estimate on garage door replacement today.
Similar Services We Offer: