Get the most out of your new garage door when you hire our professionals to install it for you.
While our garage door company prides itself on the high-quality garage doors we offer, we know that choosing the most durable, long-lasting garage door won't make much of a difference if it's installed poorly. That's why our garage door installers take their job seriously here at 31-W Insulation. Rest assured that when you turn to us, we'll ensure your garage door stands the test of time by installing it with attention to detail.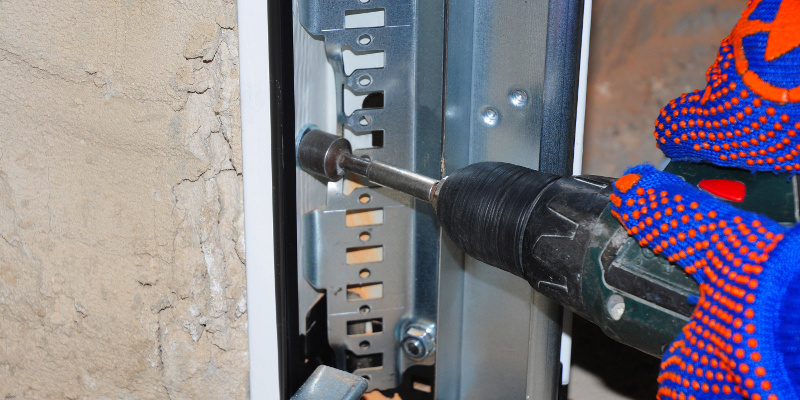 With 5 decades of experience and counting, we are knowledgeable about garage doors and what's required to get the most out of them. Regular maintenance, such as inspecting the hardware or lubricating the moving parts, play a role, but what matters most is that your garage door is installed correctly from the beginning. Rather than leaving you with a garage door that is misaligned or difficult to open and close, our garage door installers will take the time to install your door diligently, making sure that each component functions in the proper manner. As a result, you can have peace of mind that your home will be secure and that your garage door will do its job for years to come.
We're proud to offer our services to the Woodstock, Georgia community and the surrounding areas. We are also dedicated to your satisfaction, so don't hesitate to reach out if you have any questions or concerns for our garage door installers. We look forward to helping you get the garage door you need and installing it carefully.